Categories:
Company, Events, Sustainibility,
BOXLAB Services celebrates its birthday!
Review of two years full of challenges, goals and milestones
On April 1, BOXLAB Services celebrated its second birthday – we take this event as an opportunity to look back on the development of our company, influenced by the energy crisis, pandemic and other challenges.
However, we were largely able to contain the impact on us and our daily business, so we look back on the past 24 months with satisfaction.
The motives of BOXLAB Services
After the time in BASF's own business incubator, the BOXLAB Services story took off. The idea behind it, to replace labeled dangerous goods boxes identically within 24 hours to prevent the loss of an entire pallet, was the beginning of today's everyday business.
Thus, over time, new products, system solutions and approaches started to roll out and were elaborated and optimized. Anyone who deals with hazardous goods cardboard boxes also delves into the depths of hazardous goods transport in general. This also includes our other products, such as placards, warning signs, PE boards and danger labels. This expansion provided the thought-provoking impetus for our tools for optimal application of our labels.
The development and growth of BOXLAB Services is a process of products and solutions that are all directly related and build on each other.
Making it as easy and fast as possible for customers to handle hazardous goods in transport has been our focus from the very beginning – "fast and easy". This already starts with the order. Be it that he receives his labels within 24 hours or the possibility to simply order via our store and that already from quantity 1.
Our third aspect in the name also shapes our entrepreneurial actions every day – "sustainable". The sustainability of BOXLAB Services has played a central role since the beginning, and right now this rethinking is becoming more and more important, and we help in many different ways. Recycling the backing paper of our labels or reusable shipping cartons are just a small insight into our contribution to environmental protection, because here too we are constantly pursuing the goal of further improvement.
We have already been able to convince some customers to collect their label backing paper, after which we ensure that it is returned to the cycle.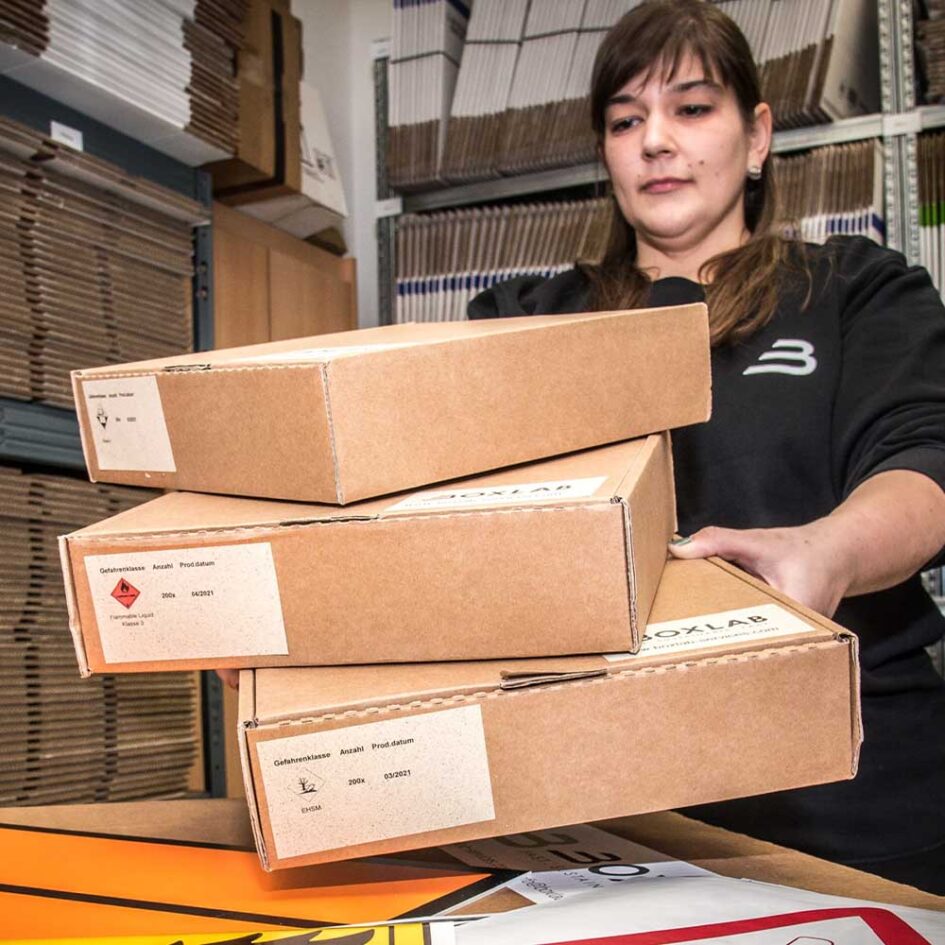 Knowledge exchange - fairs
In order to expand our knowledge, to follow product developments and to make new contacts, which always bring BOXLAB Services further forward, we have visited some trade fairs.
Whether as an exhibitor at the Munich Dangerous Goods Days, where we will be represented again this month, or in Leipzig at the GGS trade fair for dangerous goods//hazardous materials, we have also visited FACHPACK in Nuremberg several times.
Last year, our founder Mischa Feig also gave a presentation at LogiChem (Europe's largest chemical supply chain event), and we have a lot planned for face-to-face meetings in the coming months as well. LogiMAT in Stuttgart and the Dangerous Goods Safety Days 2023 in Nürburg are the selected platforms here.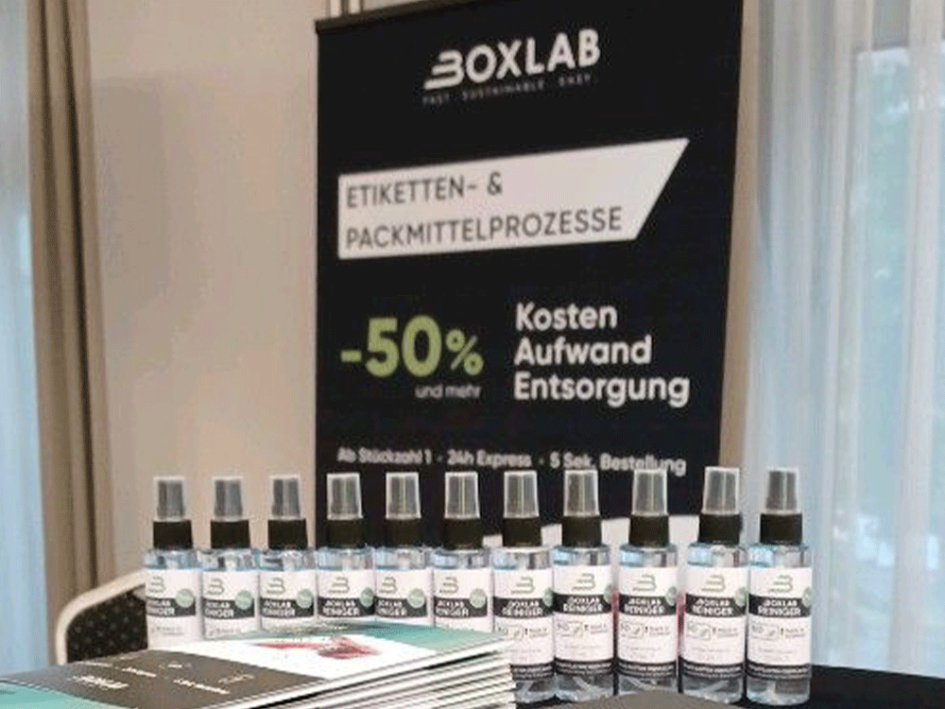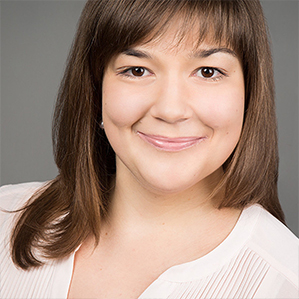 "Our goal is to become the leading service provider for individual process optimization
of label and packaging processes with a clear focus on sustainability."
Lisa Ruffing, Founder and COO of BOXLAB Services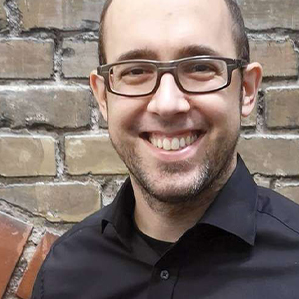 "Sustainability doesn't just start with disposal."
Mischa Feig, Founder and CEO of BOXLAB Services
With all changes, developments and challenges, the tasks also grow. Whether in the office, in customer service or in the field, we have something for everyone. In addition, the motto is: The mixture makes the difference!
That's why we are looking for you!