Labelplus - The future of product trackingWelcome to Labelplus - The Track&Trace software solution
Experience the future of product tracking through customized on-demand labels. Labelplus is the solution that will forever change the way companies track, authenticate and manage their products. With unique QR codes that go far beyond conventional labels, Labelplus opens the door to a comprehensive tracking system that optimizes your business processes and offers you new options for customization and authentication.
Now it's easier than ever for you to order high-quality labels in small quantities while taking advantage of our innovative, customizable, full-stack software solution. Dive in and discover how Labelplus is revolutionizing the way you track and customize your products. Welcome to the next generation of product tracking.
Welcome to Labelplus!
Unique QR codes
Your products, your code
Create unique QR codes for your products. Each code is the key to comprehensive tracking and management of your products.
Real-time authentication
The fight against counterfeiting
Verify the authenticity of your products in real time. Protect your brand from counterfeit products.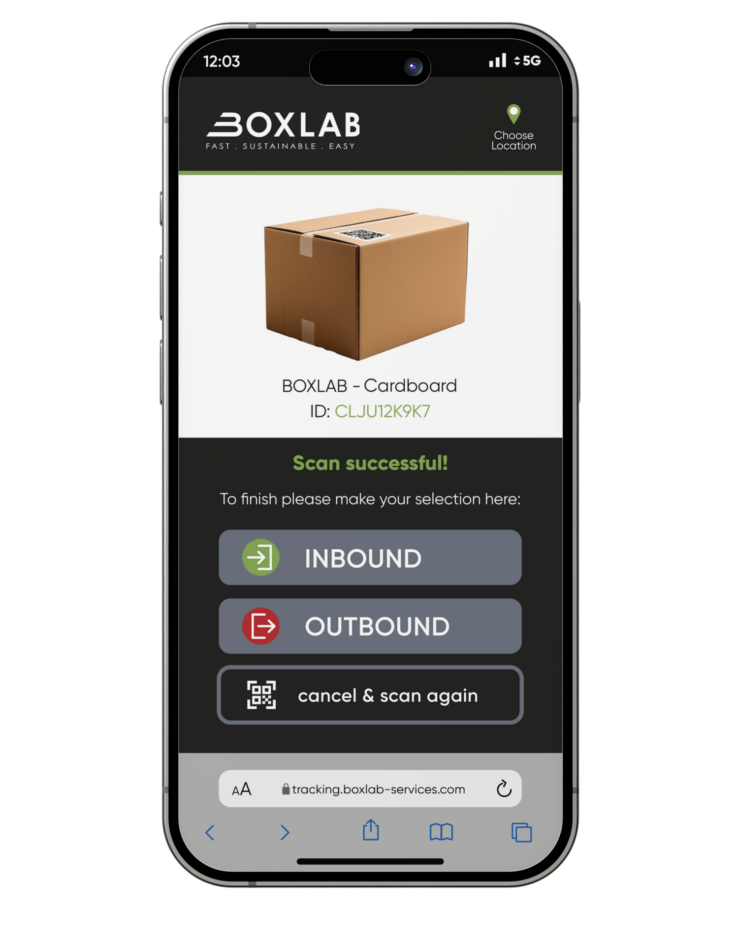 Customer interaction
Direct customer loyalty
Interact directly with your customers. Send personalized messages and offers as soon as they scan the QR code.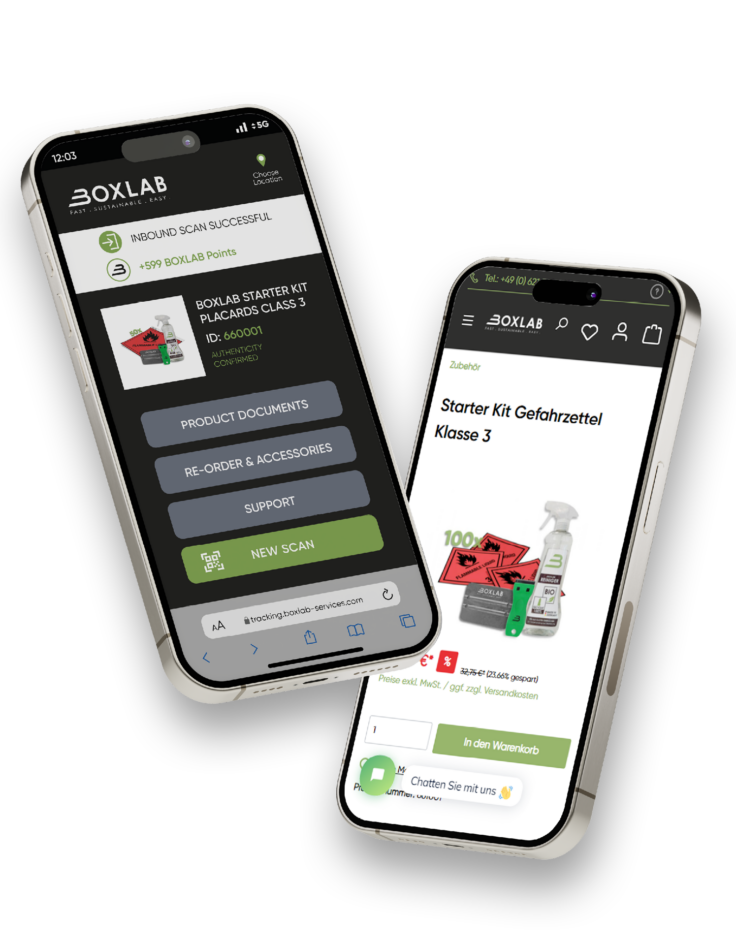 Flexible integration
Seamless system integration
Our software solution can be seamlessly integrated into your existing systems. Supports cloud-based and on-premises deployments.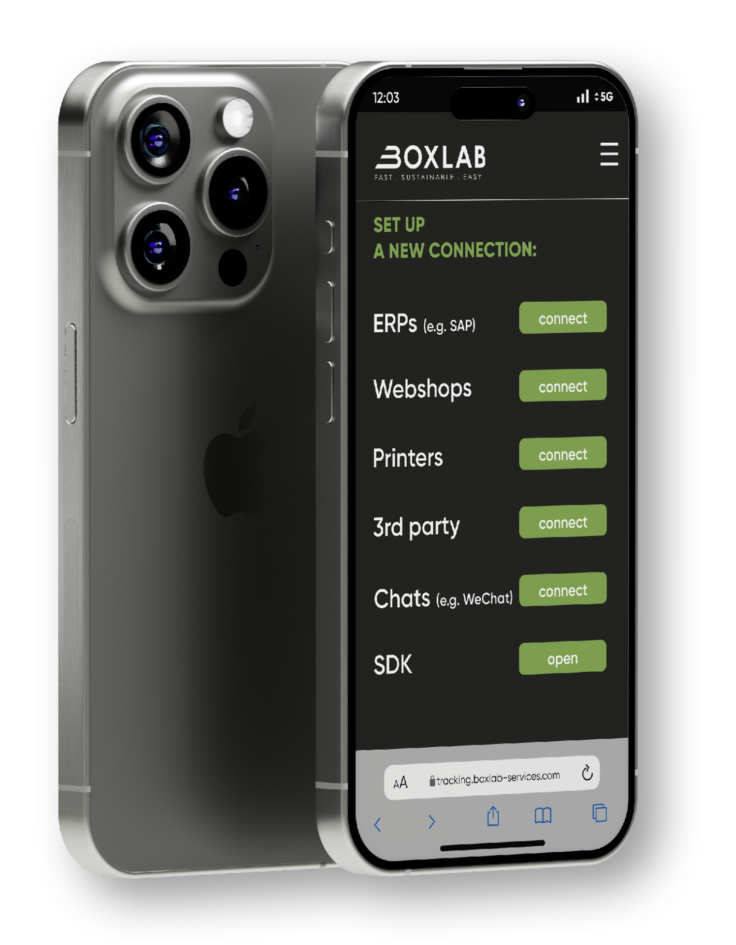 Certified security and data protection
Your data, our responsibility. In-house and in the cloud.
Our solution is hosted in TÜV-certified in-house data centers and meets the highest security standards. Data protection is our priority.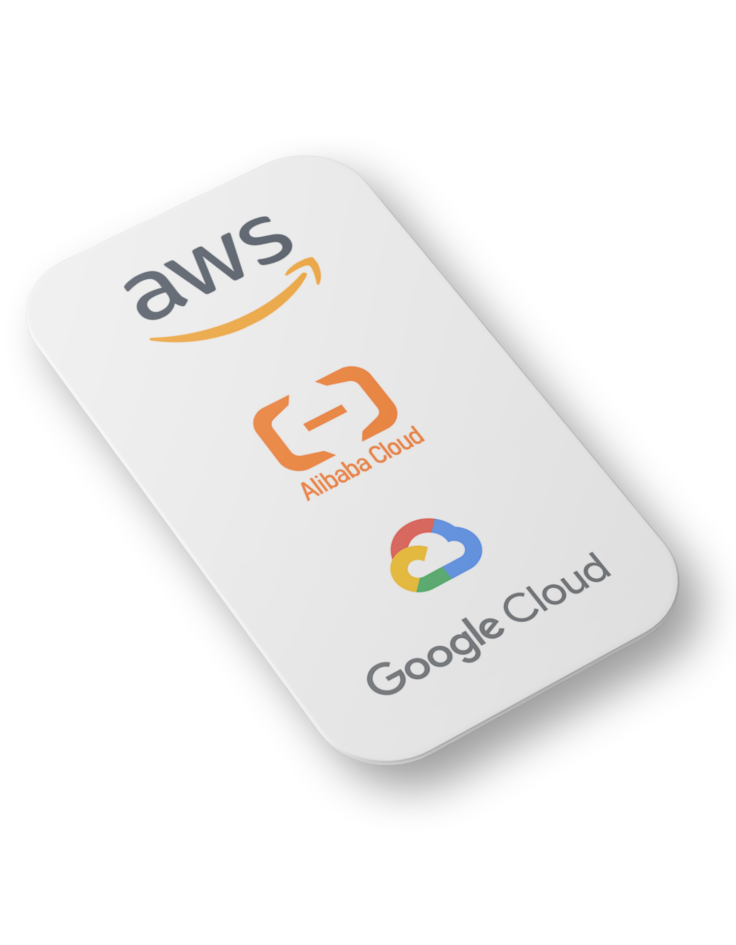 Your future with us
Shaping the future together
Our vision is to help companies track products securely and transparently, fight counterfeits and strengthen interaction with customers.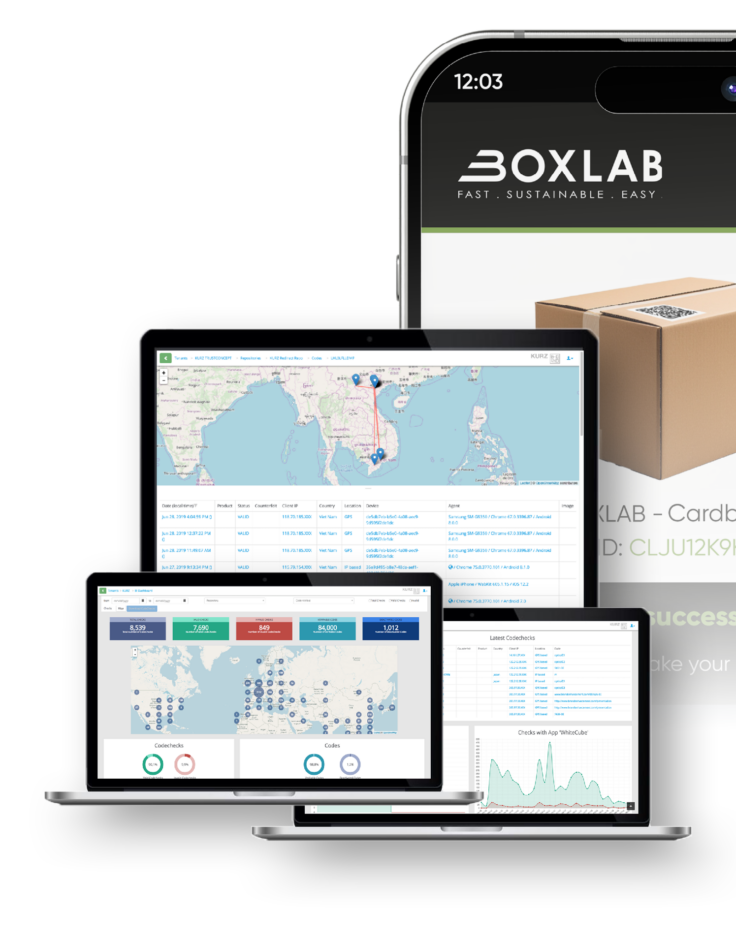 Product details at a glance:
Product optimization:
Customizable labels: Design labels according to your requirements, be it in terms of design, size or information.
QR code technology: Unique QR codes enable efficient product tracking and authentication.
Flexibility: Labelplus is a full-stack software solution that can be adapted to the individual needs of your company.
Comprehensive product tracking:
Real-time tracking: Keep an eye on the location and status of your products in real time.
Geofencing: Define geographical areas for specific product tracking and notifications.
Time stamps: Track the entire life cycle of your products with accurate time stamps.
Authentication and security:
Fraud Prevention: Get instant notifications of suspicious activity or products.
Product Authentication: Ensure your products are genuine and provide security to your customers.
Access management: Control who can access your product tracking data.
Integration and scalability:
Compatibility: Labelplus integrates smoothly into existing ERP systems, such as SAP, and other applications.
Cloud-based: Access your data anytime, anywhere and scale your system flexibly according to your requirements.
Fast implementation: Our user-friendly software enables quick commissioning.
Request a non-binding demo now and experience Labelplus live!
Would you like to explore the possibilities of Labelplus? We are at your disposal to present tailor-made solutions for your company. We even offer sample coding so you can create your custom package.
Together we shape the future!