BOXLAB Services
HAZARDOUS GOODS LABELS AND EVERYTHING THAT RELATES TO THEM.
INNOVATION AND QUALITY
Welcome to BOXLAB Services, your partner for dangerous goods labels, and much more. We offer a wide range of products including hazardous goods labels, hazardous material labels, placards, warning signs and hazard labels.
Our philosophy
Amenities that go beyond the standard
Fast.
To avoid downtime in the warehouse, we guarantee our customers a Europe-wide delivery in a maximum of 24h.
Sustainable.
Our service and product portfolio enables us to build sustainable processes for ourselves and our customers.
Easy.
Our intuitive shop makes it child's play to order even complex combined products from BOXLAB Services in seconds.
From lot size 1
Contrary to the usual minimum order quantities in the four- or five-digit range, we offer all our products from as little as 1 piece.
THE FUTURE OF PRODUCT TRACKING
Buy a label and receive complete Track&Trace software
Experience the future of product tracking through customized on-demand labels. Labelplus is the solution that will forever change the way companies track, authenticate and manage their products. With unique QR codes that go far beyond traditional labels, Labelplus opens the door to a comprehensive tracking system.
Get to know us now and test it for free
BOXLAB Services
HOLISTIC PROCESS APPROACH WITH HIGH EFFICIENCY.
We provide our customers with easy access to efficient and sustainable label and packaging processes. By looking at each customer individually, we develop a needs-based system solution consisting of service and product benefits that have a positive impact on internal processes, warehouse space utilization, operational expenditure and the sustainability of the company.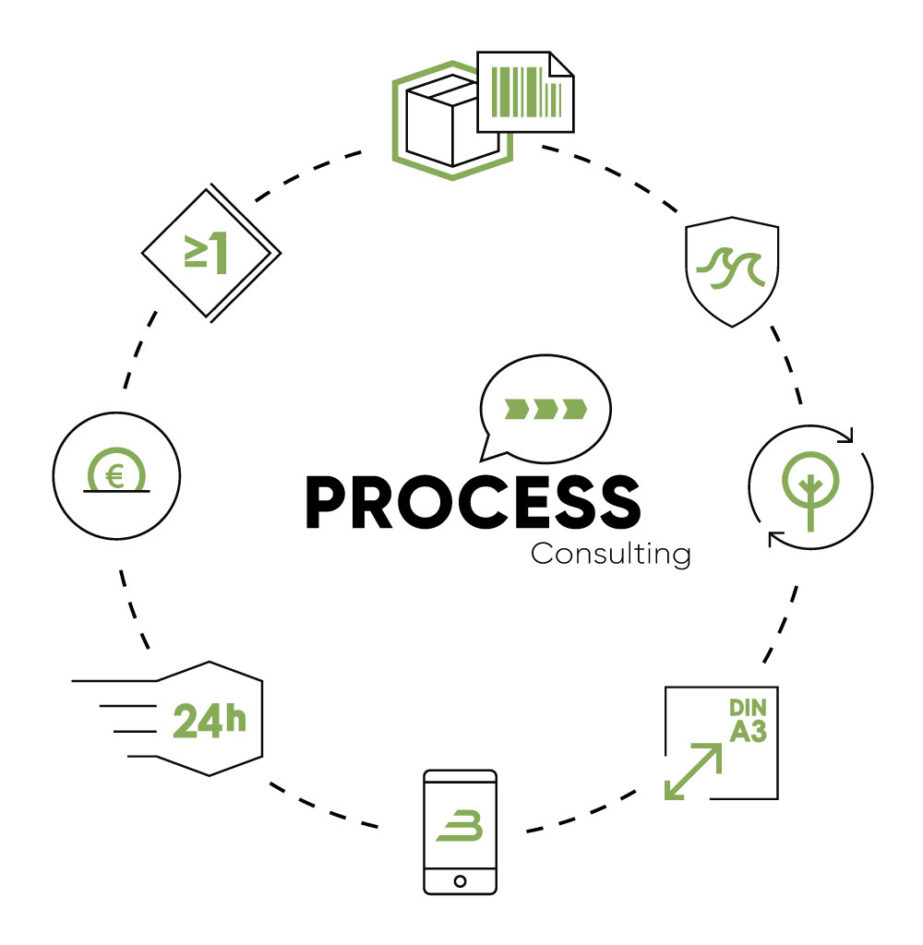 -50%
Ordering effort
Who orders with 3 clicks is happier. Through our shop, ordering our entire range is as easy as you would otherwise only know it from a certain online marketplace – thanks to QR code scan maybe even a little easier.
-90%
Storage space
If you order more than 1 piece, you order less. If you know you will receive your goods within 24 hours, you only order what you really need. This is how we avoid full storage areas at our customers. It's as simple as that.
-50%
Effort in handling
Easy handling on site, combining label formats, combining various articles – with many customized solutions we support and make life easier for many drivers and warehouse staff.
-90%
Disposal costs
Those who order less, throw away less. This particularly affects our customers in highly regulated industries, who are often forced to dispose of perfectly good products due to damaged outer packaging.
Our products and services
WE THOUGHT OF EVERYTHING FOR YOU!
BOXLAB Services develops customized and sustainable service solutions for packaging and labels to improve supply chain processes in the B2B sector. We do this by using smart products, services and rethinking processes and structures. So that you can focus on the important things, and labels and packaging remain nothing more than labels and packaging for you.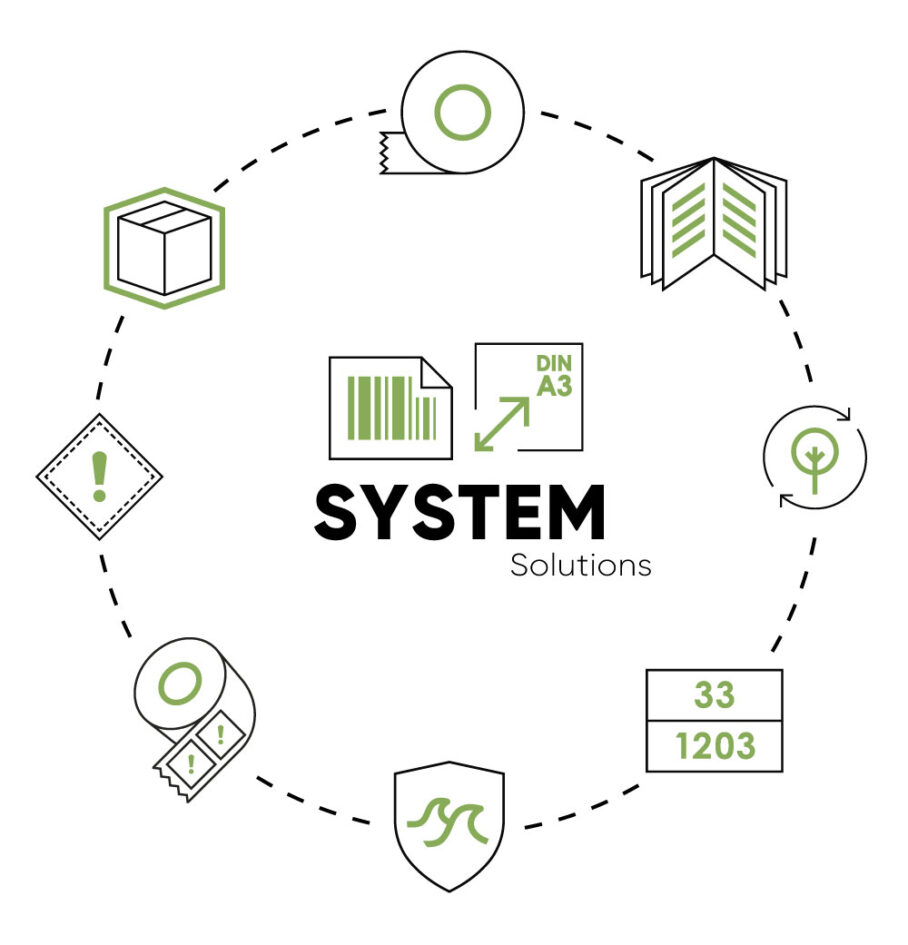 News
Latest news about BOXLAB Services
Our starter kits
Quality that convinces. At the entry-level price!
Get the practical BOXLAB start kits and convince yourself of our quality. All boxes contain, in addition to 50 samples of placards or hazard labels individually compiled by you, a practical plastic scraper for removing old stickers incl. hazard assessment, our BOXLAB BIO cleaner, for quick and optimal cleaning of surfaces, as well as a practical squeegee for bubble-free application of new placards or hazard labels for optimal hold.
The starter kit is available at an introductory price and is your first step into the world of BOXLAB system solutions for label and packaging processes.
Now everyone can!
SIMPLY ORDER HAZARDOUS GOODS LABELS ONLINE
The new BOXLAB Services online store for hazardous goods labels was built on a modern and user-friendly interface. The menu navigation, as well as the filter and search options, are designed to make the ordering process as intuitive and fast as possible for the customer. Extensive filter options quickly guide you to the desired standard label in the correct hazard class. Simply enter the number of items, submit the order – and the goods will be with you shortly. For individual imprinting in placards and warning signs, the information can simply be entered in the shopping cart. BOXLAB Services will take care of the rest.
Voices
Speak for themselves. And for us.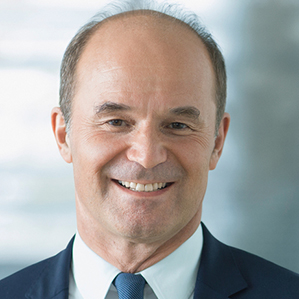 Dr. Martin Brudermüller
Chairman of the Board of Executive Directors, BASF SE
BOXLAB Services has a good tradition with BASF, because the concept brings together innovation and sustainability.
Markus Bold
CEO, Chemovator GmbH
With the spin-off from Chemovator, BOXLAB Services becomes a prime example. It vividly demonstrates how independent startups can be developed from complex and everyday BASF problems using creativity, entrepreneurial spirit and technical expertise.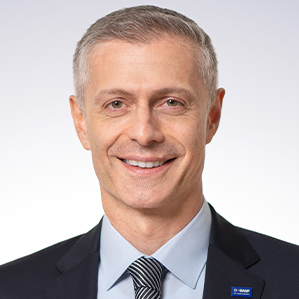 Livio Tedeschi
President Agricultural Solutions, BASF SE
Through BOXLAB Services we accelerate our SupplyChain, serve our customers even faster and reduce any complexity. We also help to avoid disposal and conserve resources. This is sustainability in action and this service should be used in every warehouse.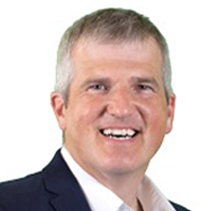 Michael Hanf
CEO, TZL-TechnologieZentrum Ludwigshafen am Rhein GmbH / Regionales Innovationszentrum Ludwigshafen
BOXLAB Services has been a prime example of a success story since moving into TZL. I am happy to serve companies like BOXLAB Services and actively help them grow.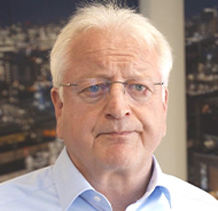 Hilar Altenhofer
Packing material consulting, BASF SE
BOXLAB Services has developed a sustainable solution to fill a gap in the SupplyChain. Everyone who deals with packaging and labels should take advantage of this unique service. Cost saving and sustainable business in a holistic context - all from one source.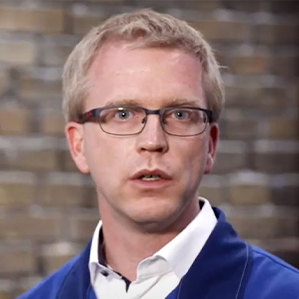 Dr. Till Schmidberger
Process Manager, BASF SE
BOXLAB Services offers us a solution to the challenge that packaging materials and labels can actually be ordered with minimum order quantities. And in the case of minor damage, additional costs and unnecessary waste can be avoided.
F.A.Q.
There are no stupid questions
Do you really offer all your products from quantity 1?
Yes. At BOXLAB Services, we don't believe in making promises we can't keep. That is why we offer all our products in quantities of 1 or more, if it makes sense. We always discuss the desired requirements with our customers and offer an individual service for each customer.
Does shipping really only take 24 hours?
Yes, our cooperation with DHL Express guarantees delivery within 24 hours from the time the package is handed over to the service provider. However, this does not mean that we – even if we try our best – can deliver in 24 hours from the order. Likewise, deliveries may be delayed in individual cases due to traffic jams, accidents or similar events beyond our control.
Why do I need a customer account to order?
We are a pure B2B company and in addition to our labels we offer many individualized services, which are preceded by different onboarding processes. Therefore, these services and other products can currently only be ordered with a customer account in the online store. However, if you have a short-term need for our products, this is by no means an obstacle: we also accept orders by e-mail or phone.
I need something I can't find in the store, now what?
Just contact us, we will find a solution!
I have received a defective product, what now?
Rest assured that it is always our concern to supply you with the correct article in the usual quality. However, if there should be any problems, we are glad about every hint that helps us to become even better. Please contact our quality management directly and we will take care of your concern as soon as possible.
Known from
Here you might have already met us