The history of BOXLAB Services
Because problems need to be addressed.
April 2018
Mischa Feig with the brilliant idea
Mischa Feig was an employee of BASF SE for many years. From 2014-2018, he worked as a process manager in the area of crop protection. During this time, he increasingly noticed that within the logistics process in the area of plant protection, there was a recurring problem. This was the highly regulated packaging materials used for hazardous goods. Because, albeit sporadically
damage to the transport cartons occurred time and again, which ultimately led to the product not being allowed to be shipped any further due to the regulations. Up to now, there has been no uniform and effective solution for adequate replacement. How the products in such a carton were handled often depended on those responsible for the warehouse.
August 2018
MATURED IDEA - READY FOR THE FIRST PITCH IN THE CHEMOVATOR
After identifying this problem and the associated consequences, Mischa developed the process that led to being able to provide short-term replacements for damaged cardboard boxes. This is an ambitious goal, considering that for the crop protection sector alone, it can involve a high double-digit number of different types of cartons, including up to three individualized labels, and that the service must be available in more than 20 countries throughout Europe. In order to be able to set up this process so professionally, Mischa and his co-founder at the time, Jens, pitched the idea to BASF's own incubator Chemovator – with success!

Januar 2019
Impressively convincing. Launch of the BOXLAB venture.
A team was formed at Chemovator to optimize the process of providing labeled cardboard boxes to BASF and affected warehouses throughout Europe. The result is nothing less than impressive: BOXLAB Services manages to replace a damaged cardboard box with all labels, including serial number-based, individual track & trace labels, within one day across Europe.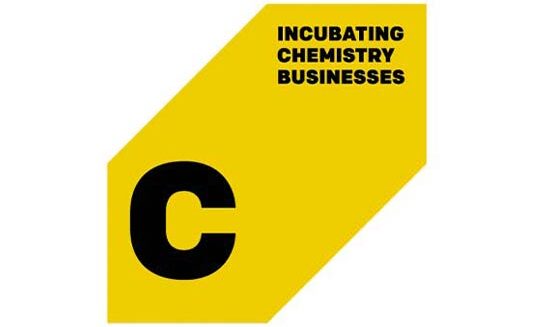 March 2019
Erster Umsatz mit etikettierten Kartonagen bei BASF.
Die konsequente Umsetzung des Services etikettierte Kartonagen zuverlässig innerhalb eines Tages in gleicher Qualität beeindruckt letztlich auch die Verantwortlichen innerhalb der BASF. Dieses Vertrauen in das Chemovator Venture schaffte die Grundlage für erste Rahmenverträge und damit verbundene erste Umsätze für BOXLAB Services.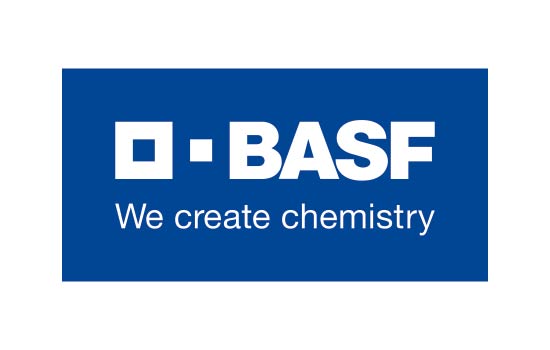 April 2019
Moving into the TZL - Regional Innovation Center Ludwigshafen
With the first firm commitments from BASF, BOXLAB Services faced another challenge. In order to actually be able to supply more than 50 warehouses in more than 15 countries with labeled cardboard boxes for numerous different products within one day, the premises of the Chemovator are no longer sufficient by far. In order to meet the high demands of all parties involved, the company moved into the "Regional Innovation Center Ludwigshafen – TZL" without further ado and after good discussions.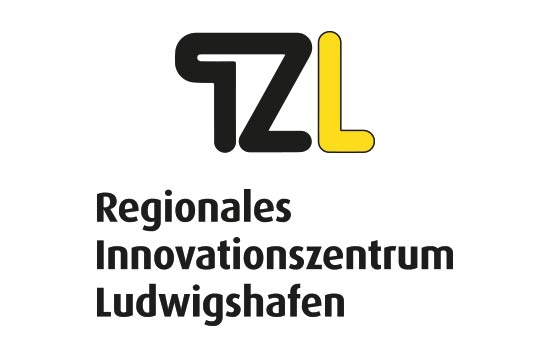 May 2020
Formation of the founding team & launch of the Placard service
With the move out of the Chemovator, the next logical step follows one year later, which is operationally successful. In order to be able to act independently on the market, the spin-off of the start-up is aimed for and, in the first step, a competent founding team is set up. Among them: Mischa Feig, Lisa Ruffing, Marcel Schütz. At the same time, placards in quantities of 1 or more are added to the portfolio as a further service.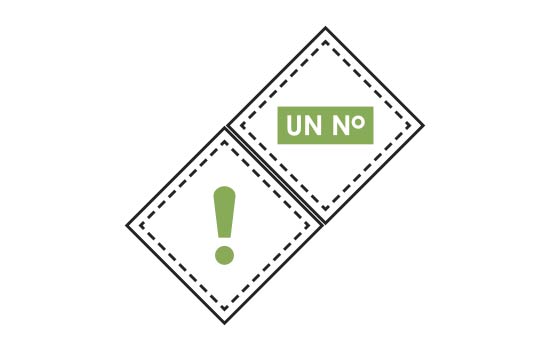 Dezember 2020 - April 2021
Spin-off of BOXLAB Services GMbh
BOXLAB Services GmbH is the first startup to celebrate its spin-off from BASF SE. The founders Mischa Feig and Lisa Ruffing set high goals for themselves:
"Our goal is to make logistics processes more efficient and sustainable and to avoid the destruction of undamaged products due to damaged outer packaging. "In this way, our customers can save resources and focus on their core business." In addition, the team aims to optimize labels and packaging processes for its customers in the future and implement innovative solutions with a clear focus on sustainability in a fast and agile manner. In line with the motto: fast.sustainable.easy.