Categories:
Company, Industry News, Products, Starter sets, Sustainibility,
Labelling in waste management
Different ways of waste management result in different regulations
Labelling in waste management is an integral part of the transport of dangerous goods. There are different classifications but just as important as the labelling during transport is the disposal and return of the packaging as well as waste in general.
If the container is empty many regulations must also be observed here if it was previously classified as dangerous goods. The transport of empty and mostly uncleaned containers is also precisely regulated according to ADR regulations as is the transport of dangerous goods itself. Even small residual quantities pose potential hazards for all involved including all substances and liquids, from corrosive to flammable or environmentally hazardous.
Procedure
Return of uncleaned packaging
According to ADR, an empty container must be handled like filled packaging. Appropriate cleaning measures can be taken to eliminate any risk to all involved but this is not possible in every case.
If a cleaning certificate is available during transport which is carried by the carrier the container is considered to have been cleaned. This is the case if the cleaning has been carried out in accordance with the prescribed safety and cleaning regulations. No residues of the substance may be detected.
Medical waste
Focus on environment and people
Waste from medical facilities and laboratories also falls under this careful disposal the focus here is on protecting the environment and people from potential hazards.
This type of waste involves infectious materials or radioactive substances that must be transported in leak-proof and tightly sealed containers.
The materials are either destroyed in hazardous waste incineration plants or are recycled by plants. But there is a clear classification to allocate the different materials, too.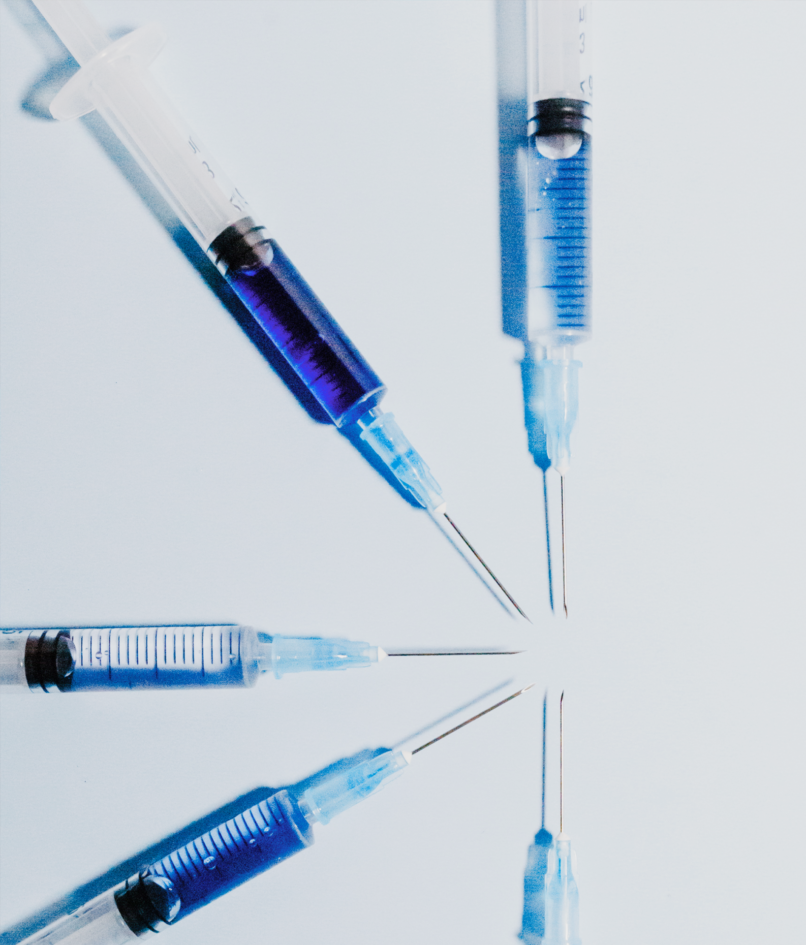 Waste labelling
Clearly defined requirements
The A-plate also called waste sign, waste warning sign or A-plate is also a mandatory sign in the transport sector. It is used for the transport of waste on the road and is specified in accordance with §55 of the Closed Substance Cycle Waste Management Act (KrWG).
The requirements for the warning sign are clearly defined:
Rectangular, retro-reflective, white panel.
Format: 400x300mm
Letter "A" in black colour
Letter height 20mm, letter thickness 2mm
The labelling obligation applies to all waste regardless of the quantity even if it is not hazardous.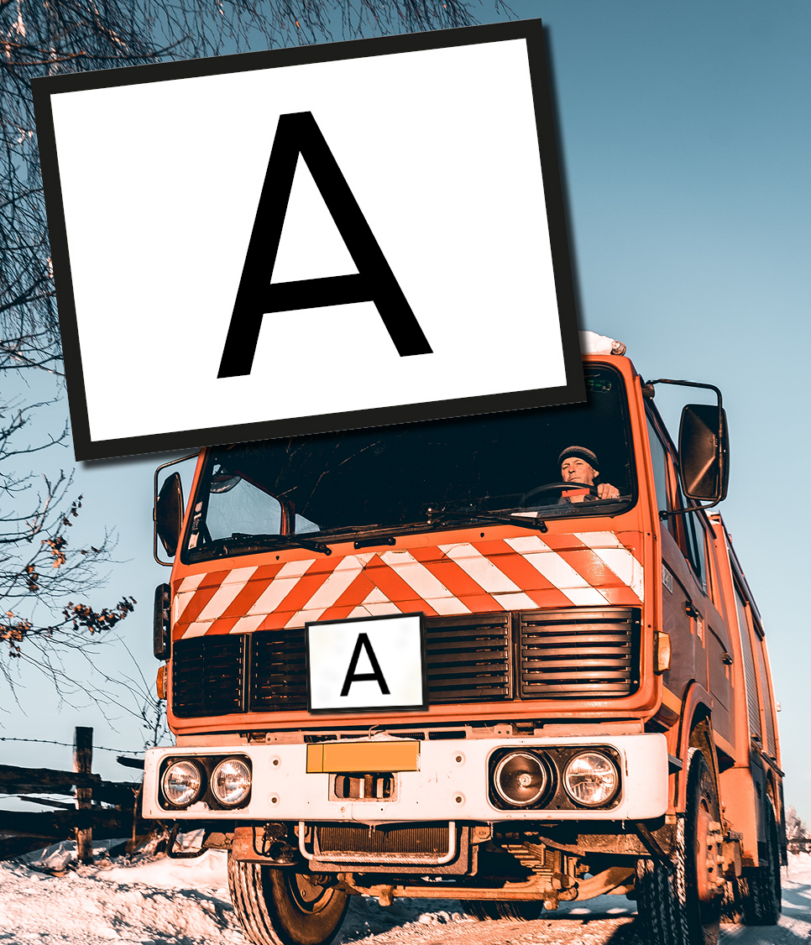 PENALTIES FOR INCORRECT OR MISSING LABELING
Failure to comply with the regulations may result in a fine of up to €20,000 which also includes the incorrect attachment of the plate. According to the regulations the vehicle must be visibly marked at the front and rear.
In the area of dangerous goods "marking" and "labels" are important terms and requirements for transport by different routes. There are penalties if these regulations are not observed or are applied incorrectly, too.
Learn more about penalties for incorrect labelling and why labelling is so important in an emergency!