Categories:
Company, Placards, Products, Tips & Tricks,
Labelling of dangerous goods
Strict guidelines and high penalties
To further promote compliance with the prescribed labelling of dangerous goods, which is of great importance especially in case of an accident and to emphasise its importance, the penalties for non-compliance are high.
GGVSEB, GGBefG, ADR
Regulations for the transport of dangerous goods
The Dangerous Goods Ordinance for Road, Rail and Inland Navigation as well as the Dangerous Goods Transport Act and the ADR guidelines specify the regulations for transporting dangerous goods and exactly how dangerous goods must be labeled in transport. This concerns the orange warning signs but also labels that must be clearly visible on the outside as well as on the dangerous goods packaging.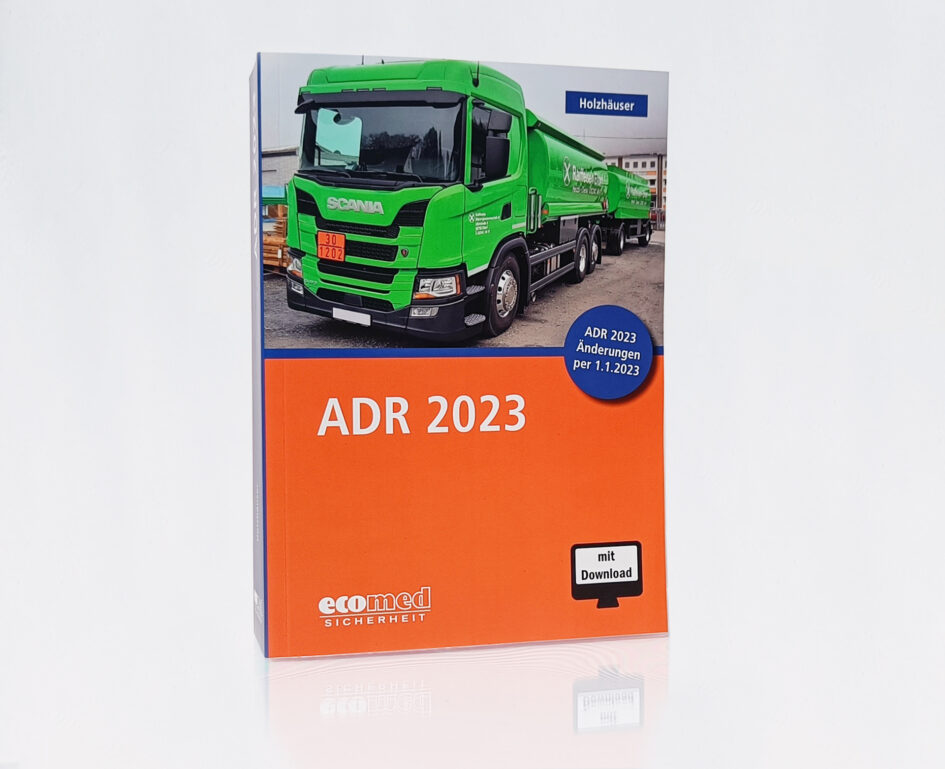 Safety is the top priority here because neither the environment nor drivers or other road users should be endangered during transports. Strict regulations are intended to make this clear. High fines, points in Flensburg or even driving bans underline the importance of dangerous goods labels enormously.
To deal with these dangers, risks and the high level of responsibility a training must be completed if a driver is to transport dangerous goods. If the ADR certificate, the so-called dangerous goods licence, is not presented at a check the fine is 500€.
A total of 10,614 vehicles were inspected.
The 3 areas with the most frequent violations in 2021 were:
Marking
and labeling
(564)
Transport document /
written instructions
(454)
Deficiencies of
the Equipment
(423)
Our Dangerous Goods Labels