Categories:
Industry News, Tips & Tricks,
Equipped in an emergency: TUIS support for dangerous goods incidents.
Learn how the Transport Accident Information Assistance System (TUIS) provides assistance in an emergency.
Accident with consequences
At around 11:30 p.m. on August 14, a serious traffic accident occurred near Wuppertal. A truck carrying several tons of hazardous materials caught fire. The arriving fire department immediately started extinguishing the fire – under heavy breathing protection. This prevented the fire from spreading to the hazardous goods.
The hazardous material transported was naphthalene, which had not escaped despite the fire.
Image: Example of hazardous goods transport / Source: pixabay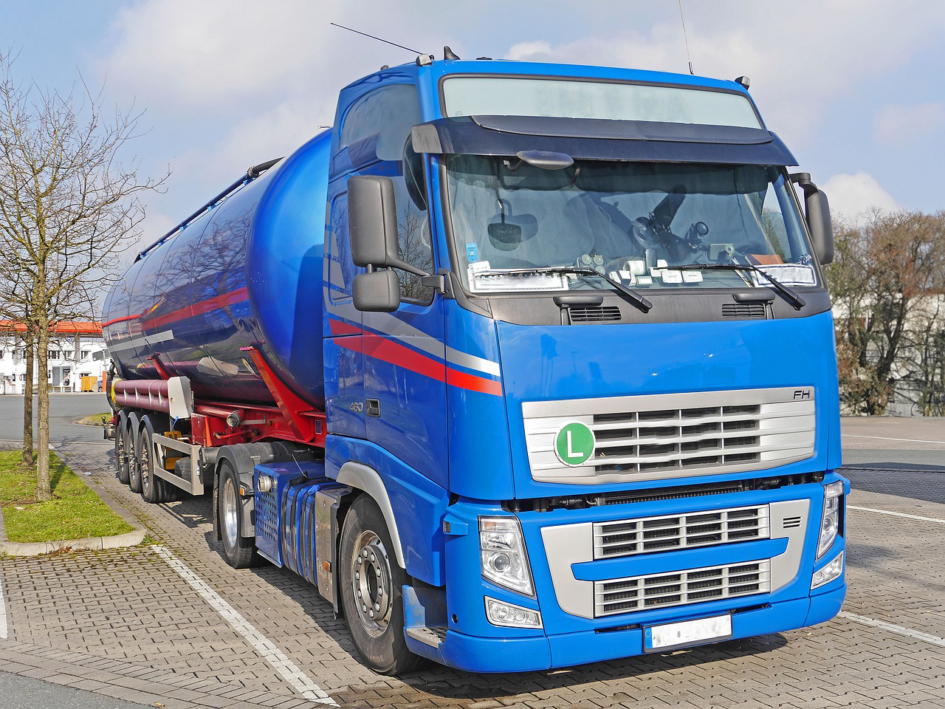 Naphthalene is a harmful and environmentally hazardous substance. It is hardly soluble in water, but the vapors are flammable. On the human body it can cause severe irritation and dermatitis, in the bloodstream it can damage red blood cells. Care should also be taken when inhaled, it can cause irritation of mucous membranes, headaches and nausea, vomiting and states of confusion. If swallowed, it can cause gastrointestinal upset, respiratory paralysis, convulsions and tremors. Liver and kidneys may also be damaged. Naphthalene is in Class 4 and has UN number 1334, or 2304 in the molten state.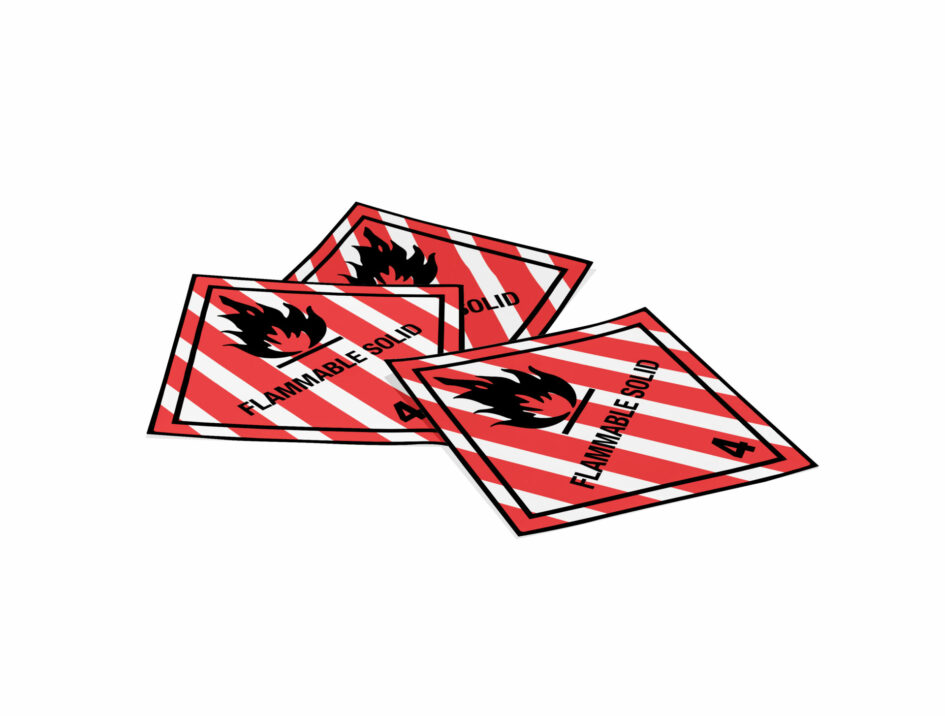 TUIS (Transport Accident Information Assistance System)
A great help for the fire department to get the fire under control quickly is the TUIS (Transport Accident Information Support System). Immediately after the arrival of the fire department, TUIS provided technical advice to the fire department on the phone. With their help, the fire department was able to quickly begin successfully extinguishing the fire.
TUIS is a service of the chemical industry and helps in the event of hazardous substance spills.
The correct use of the TUIS database: Safety in handling dangerous goods.
For those cases where it is not clear which control center is closest, there is a TUIS database. There, you can enter your postal code and the hazardous substance – regardless of whether it is a UN number or a name – and immediately receive the name of the nearest TUIS control center that can help with the problem.
For emergencies, TUIS is divided into 3 service levels:
1. Stage
Telephone advice from an emergency call center.
This service is free of charge.
2. Stage
TUIS specialists come to the site for advice.
This service is chargeable and will be invoiced to the originator.
3. Stage
The fire department of a company participating in TUIS comes on site and provides personnel and material support, such as special equipment. This service is subject to a charge and is also billed to the party responsible.
In total, there are 130 operations in Germany and 48 operations in Austria that are available to answer questions.
13 of them are available around the clock (as of February 7, 2022):
| | |
| --- | --- |
| TUIS Leitstelle | Telefonnummer |
| BASF SE, Ludwigshafen | +49 (0)621 / 6 04 33 33 |
| BASF Coatings GmbH, Münster | +49 (0)251 / 143 227 |
| BASF Schwarzheide GmbH, Schwarzheide | +49 (0)35752 / 6 21 12 |
| Bayer AG, Berlin | +49 (0)30 / 46 81 42 08 |
| Currenta GmbH & Co. OHG, Leverkusen | +49 (0)214 / 30 99 300 |
| Dow Deutschland Anlagengesellschaft mbH, Stade | +49 (0)4146 / 91 23 33 |
| Evonik Industries AG, Chemiepark Marl | +49 (0)2365 / 49 22 32 |
| Henkel AG & Co. KGaA, Düsseldorf | +49 (0)211 / 7 97 33 50 |
| InfraLeuna GmbH, Leuna | +49 (0)3461 / 43 43 33 |
| InfraServ GmbH & Co. Gendorf KG, Burgkirchen an der Alz | +49 (0)8679 / 7 22 22 |
| Infraserv GmbH & Co. Höchst KG, Frankfurt am Main | +49 (0)69 / 3 05 64 18 |
| Merck KGaA, Darmstadt | +49 (0)6151 / 72 24 40 |
Since TUIS was founded, the chemical plant fire departments have assisted the Public Hazard Defence Forces in transport and storage accidents involving chemicals in around 36,420 cases, including around 5,890 times with crew and equipment (as of June 2022).
Your contact person on the subject of products
Contact us today to learn more about our hazardous material labels and other topics.
At BOXLAB Services, quality, service and customer satisfaction are our top priorities. Despite the economic challenges of inflation, we want to offer our customers high quality dangerous goods labels such as hazard labels at attractive prices. Visit our website to discover new pricing and take advantage of expanded ordering options. We are proud to continue providing you with first-class products and outstanding customer service.