Categories:
Career, Company, Events,
BOXLAB Services @ TFC JOB BARBECUE
Committed young people meet regional employers and training companies
Event time and location:
Thursday 14 July 2022 | 5 pm
TFC sports ground
Park Street 43
67061 Ludwigshafen
We look forward to seeing you
Getting to know each other at eye level
And this is exactly what the Job Barbecue in Ludwigshafen is the perfect event for. BOXLAB Services also lives the concept of this event every single working day in the office.
At our company, everyone works strategically and visionary as well as operationally and down-to-earth. This guarantees that there is never a dull moment. And it doesn't matter whether you're an intern or a managing director. That's why your opinion is not only welcome, but urgently needed – we want to grow together with you.
In addition, we offer flexible working hours and the possibility of mobile working.
Job offers for career entry
This is what you can look forward to
With everything, please!
At our company, everyone works strategically and visionarily as well as operationally. That's why the day flies by – with clear, visible results to "just feel good".
Please what?!
Your opinion is not only welcome, it is urgently needed! From day 1, the following applies: Always speak up if something is burning on your mind.
You'll be fine!
In addition to a good salary and constantly changing tasks, you will also receive support in preparing for exams – including good chances of being taken on!
BOXLAB Network
Early on, you can actively network with us. You will get to know our partners and may participate in important meetings – probably even say something 😉
Working at BOXLAB Services
What our employees say
Willi Feig
ex. Intern
BOXLAB Services not only stands for flat hierarchies and exciting, multifaceted tasks, but also for work at eye level.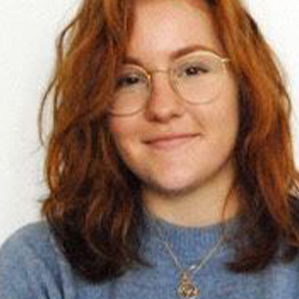 Franca Pirschl
ex. Operations
For me, working at BOXLAB Services was the perfect mix of independent work and close exchange within the team.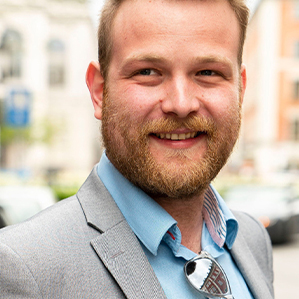 Philip Kanwischer
Marketing & QM
At BOXLAB Services, everyone can and should actively contribute. This is how we develop one step further every day.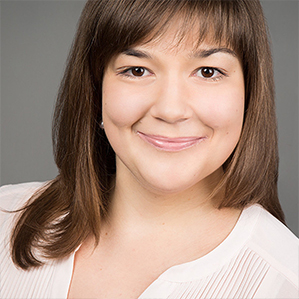 Lisa Ruffing
COO and Founder
Different people with very different experiences work hand in hand. In this way, we grow together and the fun is never neglected.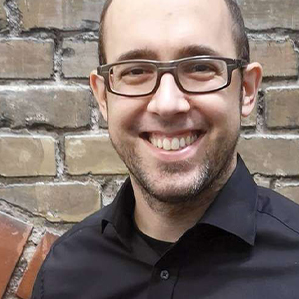 Mischa Feig
CEO and Founder
Having new ideas every day and actually being able to pursue them is what sets BOXLAB Services apart for me.
Why to the job barbecue?
These are your advantages
Networking
With regional companies and universities and committed young people
Direct contact
At eye level between decision makers and interested parties
Fun
Have in a relaxed atmosphere, with free food, without pressure.
Motivation
Make contacts that give a good start to your career
Optimal preparation
Additional offer
As part of the Job Barbecue, "PLAN A" offers all participating young people free support in preparing for the Job Barbecue. From resume checks to individual career guidance to comprehensive advice – register for free and be optimally prepared for the big day at the fair.