Categories:
Company, Industry News,
Why sustainability is so important
The motivations for the rethink in many companies
Sustainability has become more and more important in recent years and is now established in many companies. Especially in the area of packaging, the possibilities are versatile, for example, material can be saved and a cycle can be created through reusable shipping boxes.
Adesso study creates clarity
The issue itself has been coming up again and again for several years, but the decisive measures are rarely implemented in the end. Or for different reasons and with different backgrounds.
According to the "Digital Commerce Study 2023" by the IT service provider Adesso, the buying behaviour of customers is changing, especially in the young target group. The decisive criterion remains unchallenged: price.
Nevertheless, it is becoming apparent that the aspect of sustainability has become increasingly important and with appropriate measures on the part of the company, motivates the customer to make a purchase.
The study shows that transparency and sustainability have a more sympathetic effect on the customer especially with regard to fair working conditions and still do not represent the "standard" on the market.
Not for free, but the right way
However better conditions, ecological materials and good quality are not available for free, which is why many companies shy away from them.
This aspect is also addressed in the Adesso study, as around 38 percent of the 500 companies surveyed stated that their actions in relation to the topic of sustainability are primarily driven by the expectations of society.
The approaches of many companies are good but when a problem is eliminated they often also lead to new obstacles, these must be overcome or at least a healthy balance must be found. After all at the end of the day everyone benefits.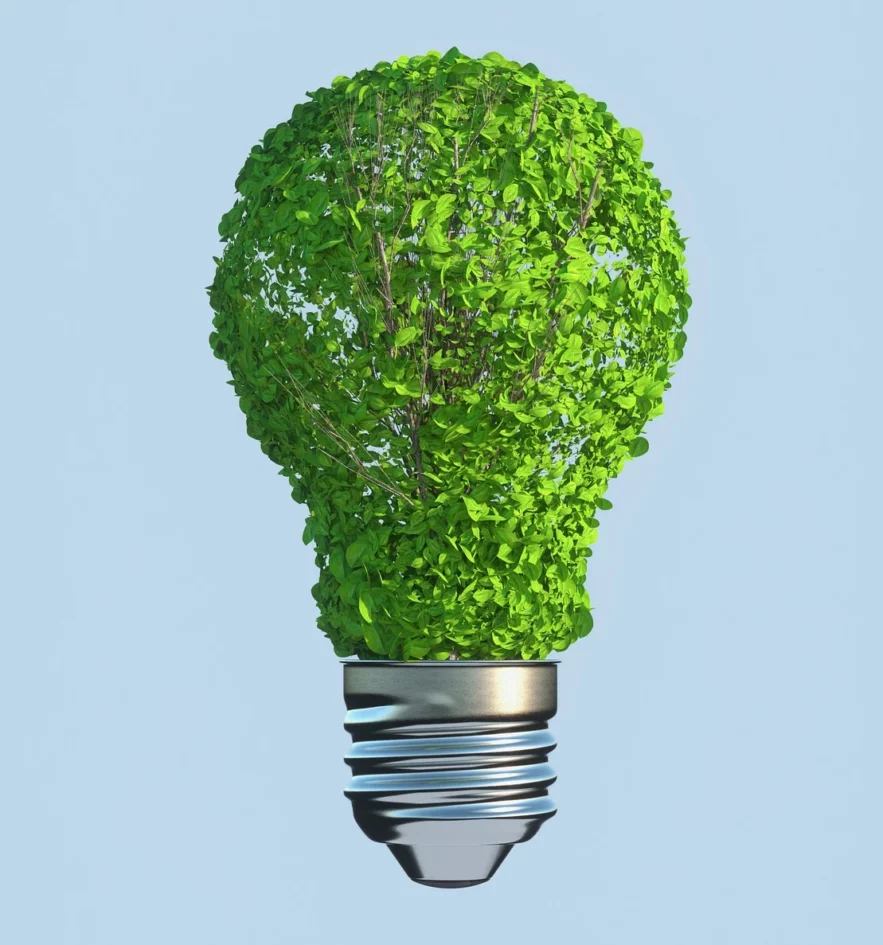 BOXLAB Services – FAST. SUSTAINABLE. EASY.
At BOXLAB Services we have made it our mission to develop many things in terms of sustainability and to optimise our processes in order to contribute to a greener future without having to offer our customers huge price increases.
Our replacement deliveries of labelled cardboard boxes prevent large quantities of a pallet of fertiliser for example that have not been damaged from also having to be disposed of.
Not only are we constantly optimizing our internal processes and steps, but the fact that we have relied on the use of reusable shipping boxes since day one also reflects our philosophy. The most obvious measure is probably the use of an emission-free electric car. Since the beginning, we have regularly delivered personally to customers located in our immediate vicinity.
We source our products as far as possible from suppliers in Germany and in the best case from companies in our region, long transport routes should be avoided as much as possible.
BOXLAB Services in the field of sustainability