Categories:
Company, Industry News, Sustainibility,
BOXLAB Services receives the prestigious Gold certification from EcoVadis
BOXLAB Services is pleased to announce that in its first year of participation in the prestigious EcoVadis sustainability assessment, the company has directly achieved the coveted Gold status. EcoVadis, one of the world's leading providers of corporate sustainability assessments, recognizes BOXLAB Services' outstanding commitment to sustainable business practices. The award highlights the global community's recognition of BOXLAB Services' efforts in the areas of environmental protection, social responsibility and corporate governance (ESG).
EcoVadis 2023 Business Sustainability Rating: BOXLAB Services sets standards in its first year
BOXLAB Services took part in the renowned EcoVadis sustainability ranking for the first time and was immediately awarded the coveted Gold status. This success places BOXLAB Services among the top 5 percent of companies in this industry worldwide with outstanding performance in the areas of environment, employee rights, ethics and procurement.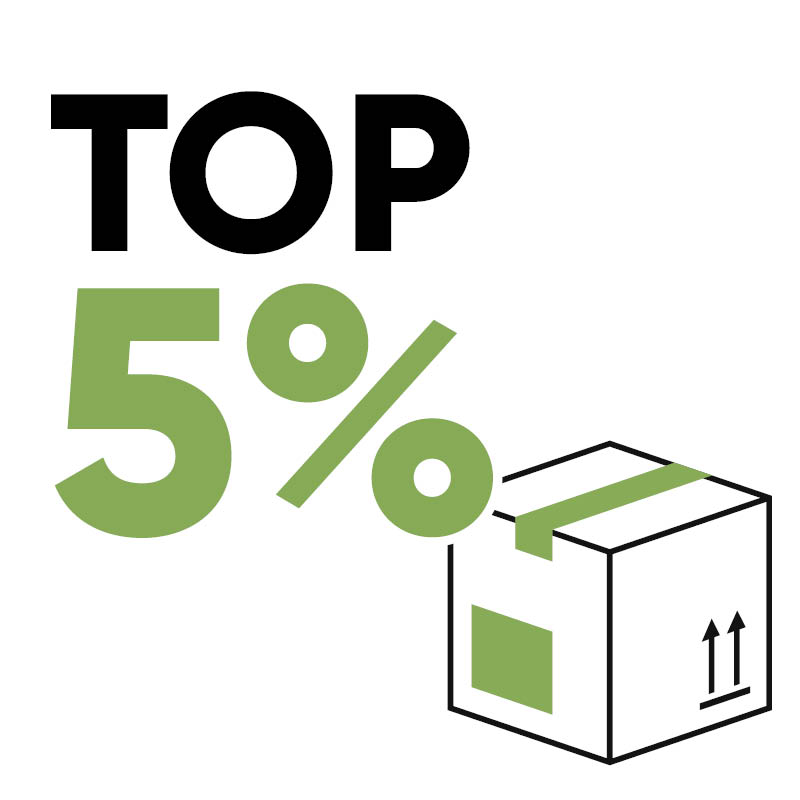 Comprehensive top performance in all dimensions of sustainability
EcoVadis evaluates companies based on over 300 criteria covering environmental protection, working conditions, ethical behavior, sustainable procurement and supply chain management. BOXLAB Services achieved excellent results in all of these categories, reflecting the consistent integration of sustainable practices into the company's business model.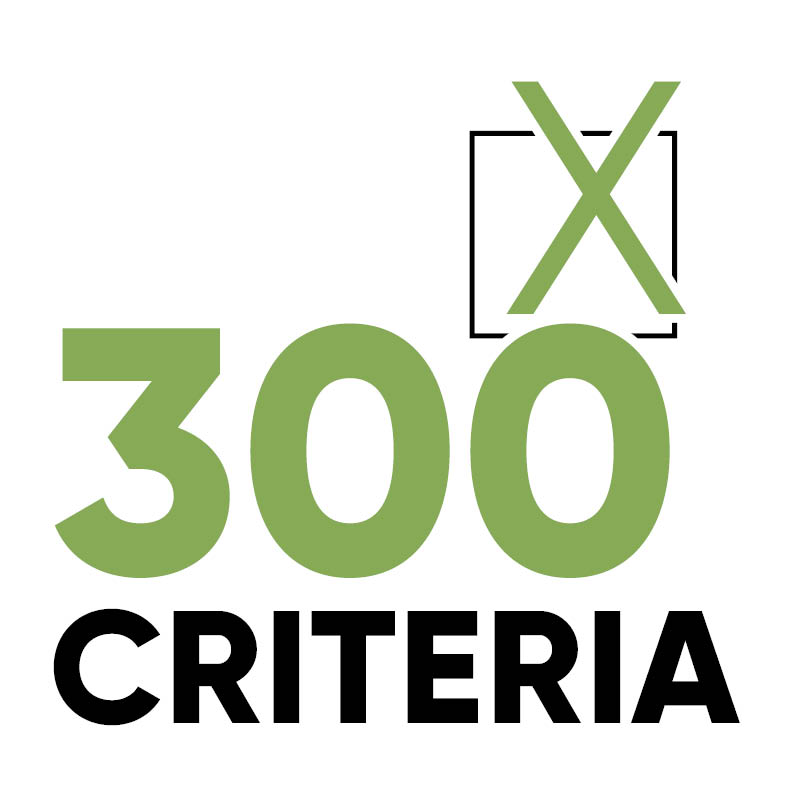 Innovative environmental protection at the center
BOXLAB Services' first-time participation and the immediate award of Gold Status 2023 by EcoVadis confirms the company's commitment to sustainable business practices. By focusing on environmental protection, employee rights and ethical standards, BOXLAB Services sets innovative standards for sustainable entrepreneurship.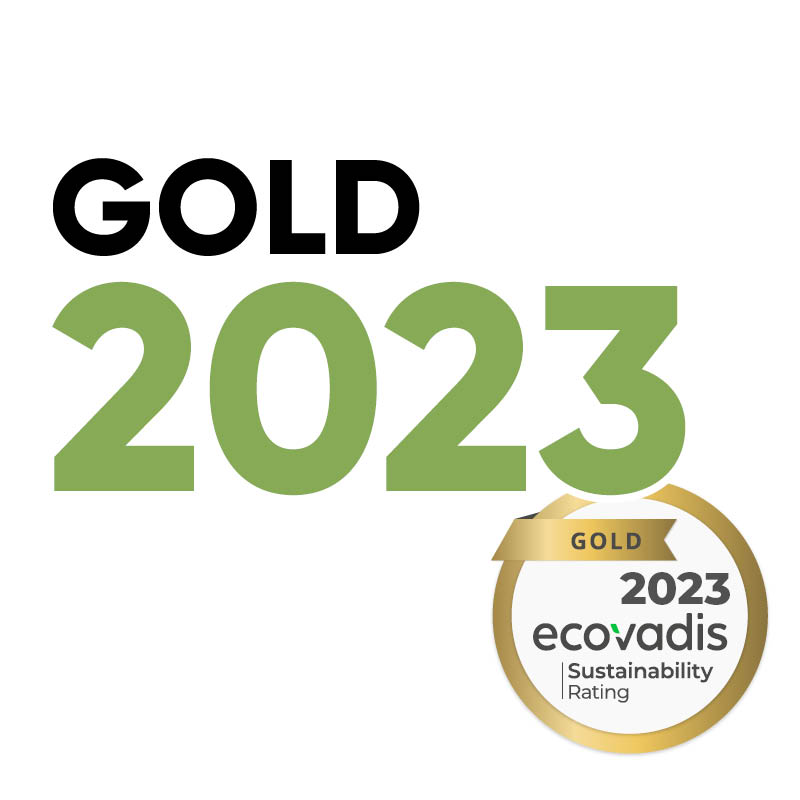 About EcoVadis:
EcoVadis Sustainability Intelligence Suite: From Risik to impact
EcoVadis offers a universal Sustainability Ratings & Intelligence Suite that helps companies manage ESG risks and compliance, achieve sustainability goals and make a positive impact through improvements in sustainability performance across the value chain.
Facts and figures: An overview of the successes of EcoVadis
1.6 million companies audited:
EcoVadis has already audited 1.6 million companies with its intrinsic Risk Intelligence IQ Plus.
100,000+ companies rated:
With a comprehensive database of ratings, EcoVadis provides a comprehensive picture of sustainability practices worldwide.
175+ countries and 200+ industry examples:
The global reach and industry diversity underline the versatility of EcoVadis' solutions.
Manage sustainability risks and compliance
EcoVadis enables fast and thorough coverage of sustainability risks and ESG regulations in the supply chain. With contactless risk screening, robust due diligence and evidence-based ratings, EcoVadis provides a comprehensive risk mitigation toolkit.
Driving forward Scope 3 decarbonization
The focus is on achieving net-zero targets. Through hotspot mapping, benchmarks, e-learning and improvement tools, EcoVadis supports companies in reducing greenhouse gas emissions along the value chain.
Creating sustainable value and impact
Through globally recognized scorecards, a global ecosystem and an improvement platform, EcoVadis creates sustainable value for companies and suppliers by scaling impact.
Conclusion: A gold certification as a milestone
The EcoVadis Gold certification for BOXLAB Services is not just an award, but a milestone on the road to a more sustainable future. By working with EcoVadis-certified companies like BOXLAB Services, you can not only improve your sustainability practices, but also make a real positive impact.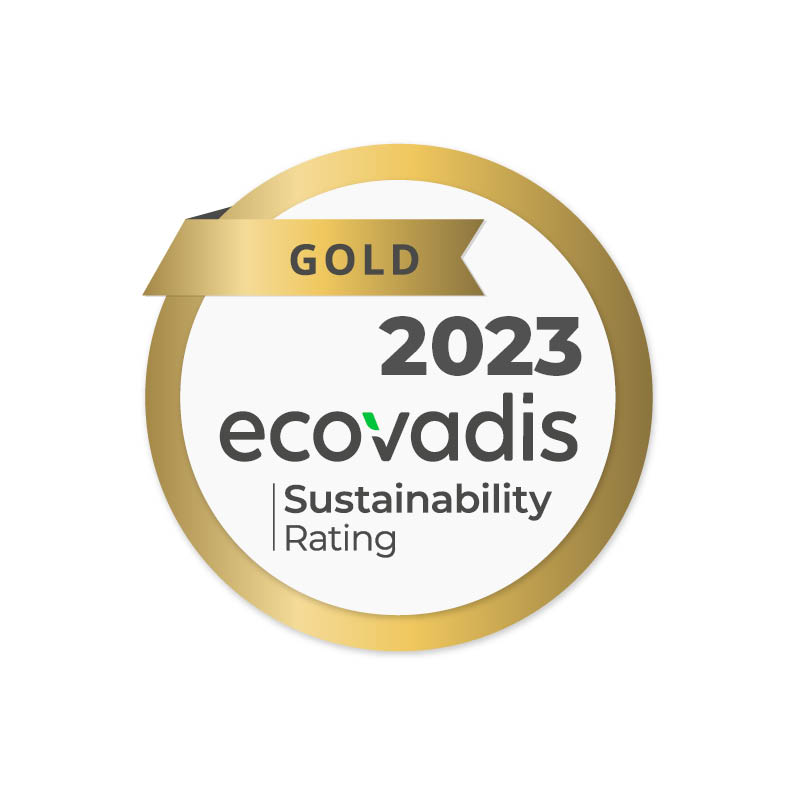 Your contact person
If you have any questions, suggestions or interest in our sustainability initiative, please do not hesitate to contact us.
At BOXLAB Services, quality, service and customer satisfaction are our top priorities. Despite the economic challenges of inflation, we want to offer our customers high-quality dangerous goods labels such as hazard labels at attractive prices. Visit our website to discover the new prices and benefit from the extended ordering options. We are proud to continue to offer you first-class products and outstanding customer service.