Categories:
Company, Placards, Products, Tips & Tricks,
Revision of the CLP Regulation
Everything alright?
The CLP Regulation (Classification, Labelling and Packaging) is a Europe-wide system for the classification, labelling and packaging of substances and mixtures. It came into force on 20 January 2009, is thus valid throughout Europe and, in contrast to the respective national substance and preparation directives, has immediate effect. The main objective of the CLP Regulation is to inform actors in the supply chain about possible harmful effects of substances and mixtures by classifying them and labelling them accordingly on the basis of this classification.
Part of the European Union Green Deal
The planned revision of regulations on the classification, labelling and packaging of substances and mixtures (CLP Regulation) and the inclusion of new hazard classes is feared by the German Chemical Industry Association (VCI) to have a serious impact on existing chemicals legislation. The new hazard classes decouple the EU from the UN standards. It is also assumed that the inclusion of new classes will lead to automatic substance bans and restrictions on the use of chemical substances. As a result, many existing chemicals could disappear from the market and be missing, among other things, for products that are important for compliance with the European Green Deal. Therefore, it is demanded that the EU should not rush the revision but take sufficient time for workable solutions along the entire supply chain.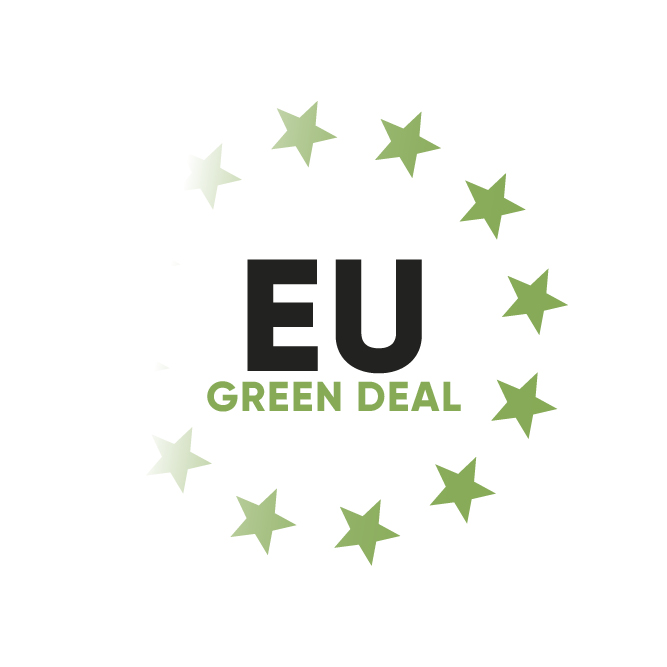 New hazard classes exist for, among others:
The revision of the CLP Regulation is part of the European Chemicals Strategy for Sustainability and thus part of the European Green Deal (climate neutrality of the EU by 2050).
Our Dangerous Goods Labels