Categories:
Company, Industry News, Sustainibility,
Climate protection and sustainability for everyone
Commerzbank starts the year with a novel marketing campaign to attract new customers who care about climate protection and sustainability. With this in mind, Commerzbank, together with its subsidiary neosfer, created a digital and sustainable marketplace for its corporate and business customers – Impact Solutions.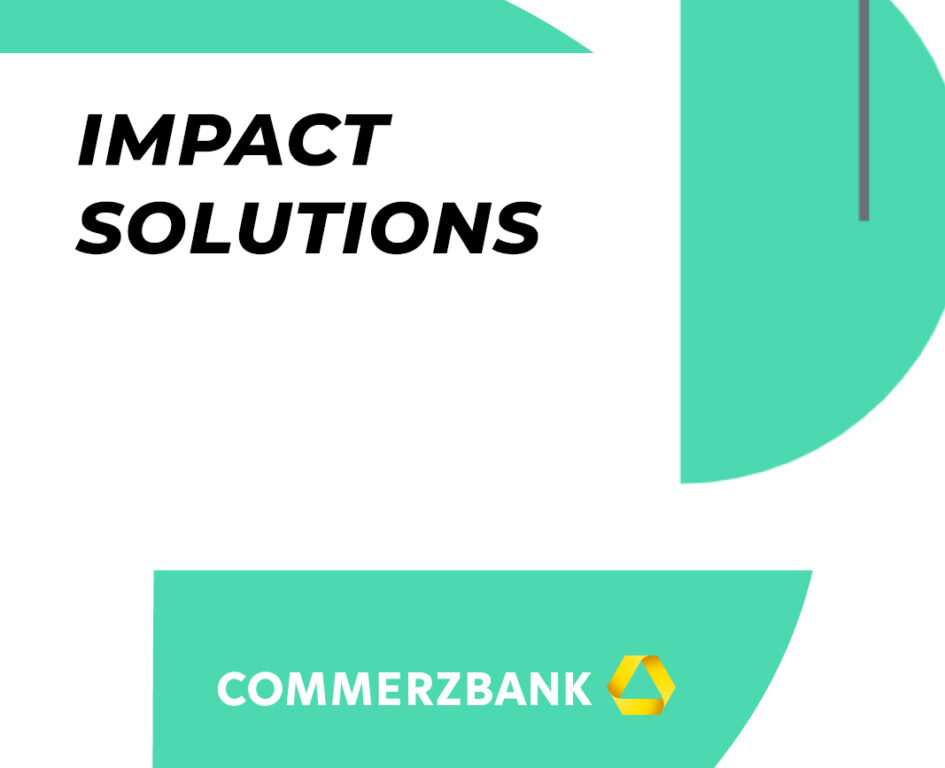 "Our campaign message 'No time for buts' applies especially to the topic of sustainability. We know that sustainable transformation is one of the biggest challenges businesses have ever faced. For this, we offer our customers access to a wide range of products and solutions. One example is the Impact Solutions platform: it helps companies make the transition to green business. […]",
says Michael Kotzbauer, Chief Corporate Officer of Commerzbank.
On the Impact Solutions platform, leading providers offer their solutions on the topic of sustainability, resource conservation and system solutions. This enables established companies to accelerate their sustainable transformation. Companies can easily find out which providers they can cooperate with to achieve their corporate sustainability goals. Special filters in the targeted search for the right specialists are helping in order to directly find the right company as a contact person.
Sustainable and customised system solutions in the field of labels and packaging materials
We, BOXLAB Services GmbH, are also represented on this platform and are the only provider to offer sustainable and customised system solutions in the field of labels and packaging materials, with the aim of saving costs and time, making your company more sustainable and your business model more circular, in line with our motto:
Fast. Sustainable. Easy.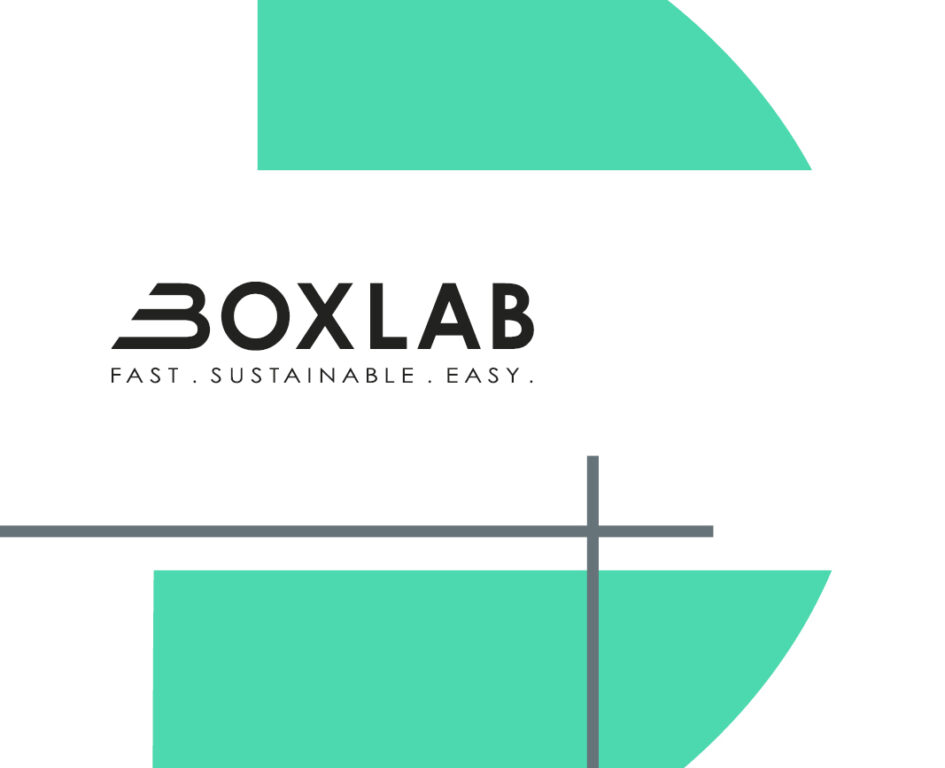 "It gives us great pleasure to help other companies by simplifying processes and solving problems for them, always with sustainability in mind",
says Mischa Feig, founder and CEO of BOXLAB Services.