WE PRESENT OUR NEW WEBSITE.
The brand new www.boxlab-services.com
As a slightly belated birthday present to ourselves and our customers, we went online with our brand new website on April 8th.
Technically and in terms of content, we have oriented ourselves to a high degree to our existing and future customers. We map all BOXLAB products and services with valuable additional information. This offers especially new customers the necessary data at a glance to get an idea of BOXLAB services and our products. The direct link to our store facilitates the step from prospective customer to BOXLAB customer.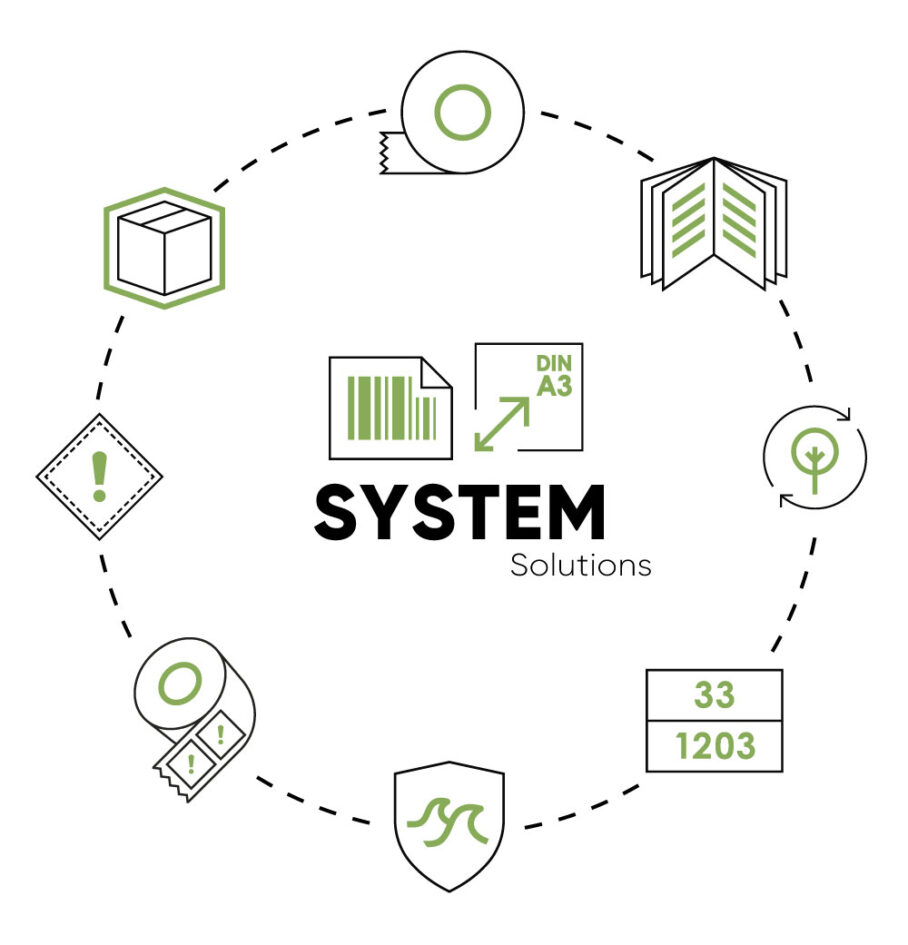 Furthermore, we are gradually implementing valuable new services on our website – completely free of charge, both for our customers and for everyone else.
As an example, our detailed instructions for legally compliant placement of placards on containers include all important information on cleaning, placement and removal of old placards. We firmly plan to provide further content as tips and tricks, instructions or useful information for all interested parties.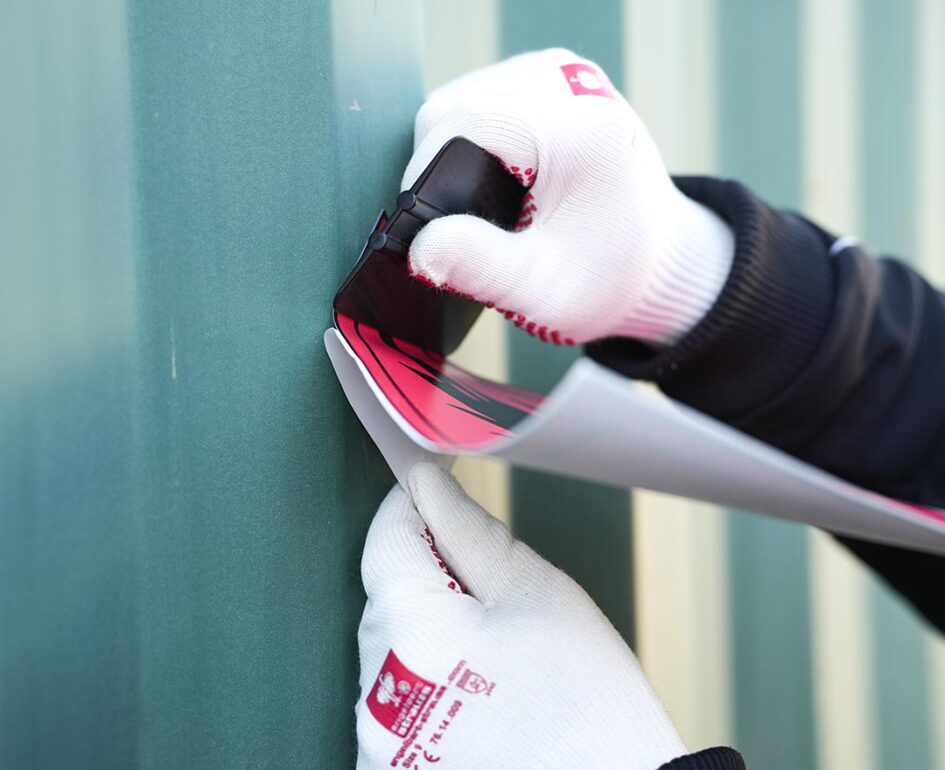 We at BOXLAB Services see ourselves not only as a service provider. We see ourselves as a company with our own values and a personality that we want to present to our customers, interested parties and future employees. Therefore, we talk openly about our history, about our personal goals and values. Therefore, in the company section of our website you will find all the information you need to understand who BOXLAB Services really is. We are committed to environmentally and socially responsible management, climate protection and sustainability. We are actively and constantly working on our quality management and customer satisfaction.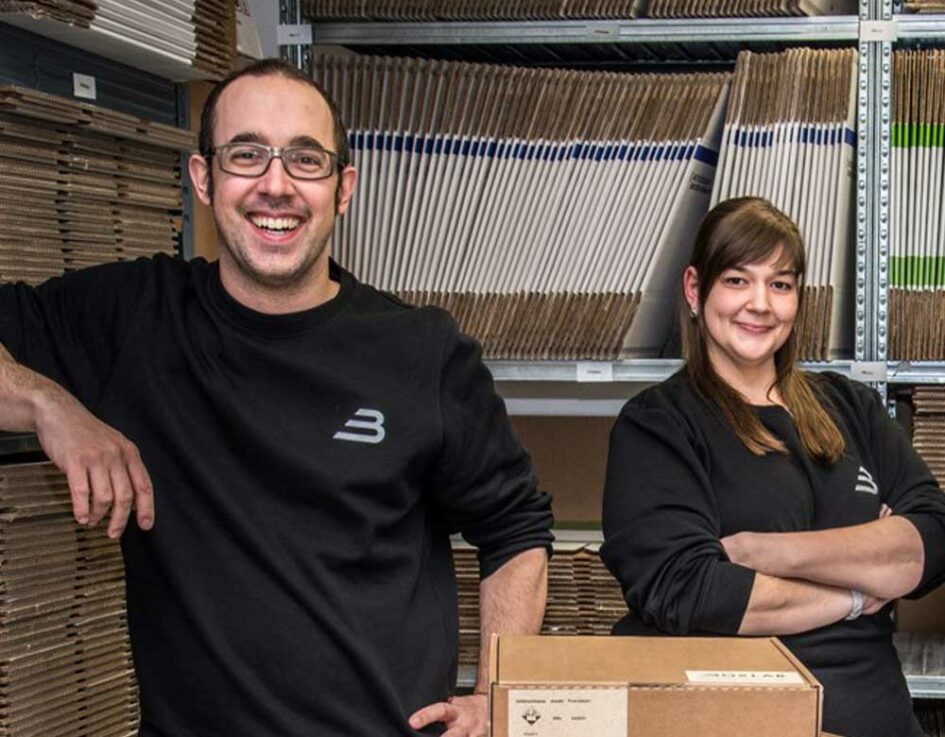 In addition to our customers, countless prospective job applicants also visit us. For them, too, we have completely redesigned our career section to show who we are. This includes newly designed job ads as well as a detailed description of the company and the working atmosphere at BOXLAB Services and within our team.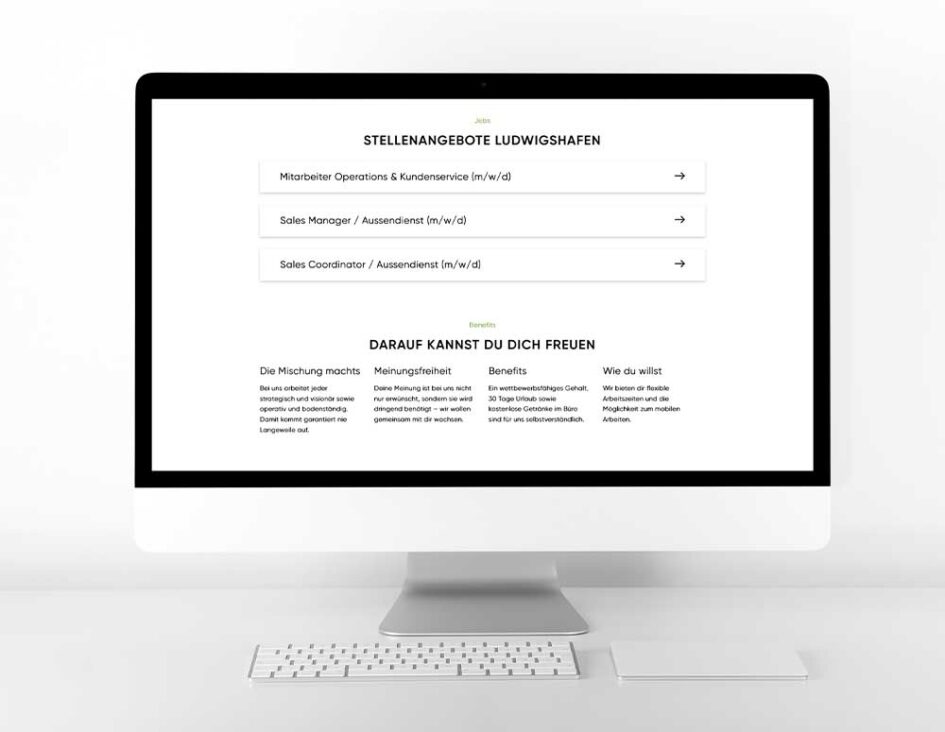 We hope all visitors enjoy browsing our new website. No matter if you are a customer, an applicant or anyone who is interested in labels, packaging materials or the transport of dangerous goods.