LogiChem 2022
BOXLAB Services at LogiChem March 29 - 31, 2022 in Rotterdam
The LogiChem Conference is an industry highlight every year due to the sheer mass of top-class speakers and participants. This year, LogiChem will take place as a presence event from March 29 - 31, 2022 in Rotterdam - and BOXLAB Services, as a supplier and service provider in the areas of purchasing, storage, handling or disposal, among others for the chemical industry, will of course be there. Our founder Mischa Feig has received one of currently only two "Dragons' Den Speaker" slots and may present the BOXLAB Services philosophy.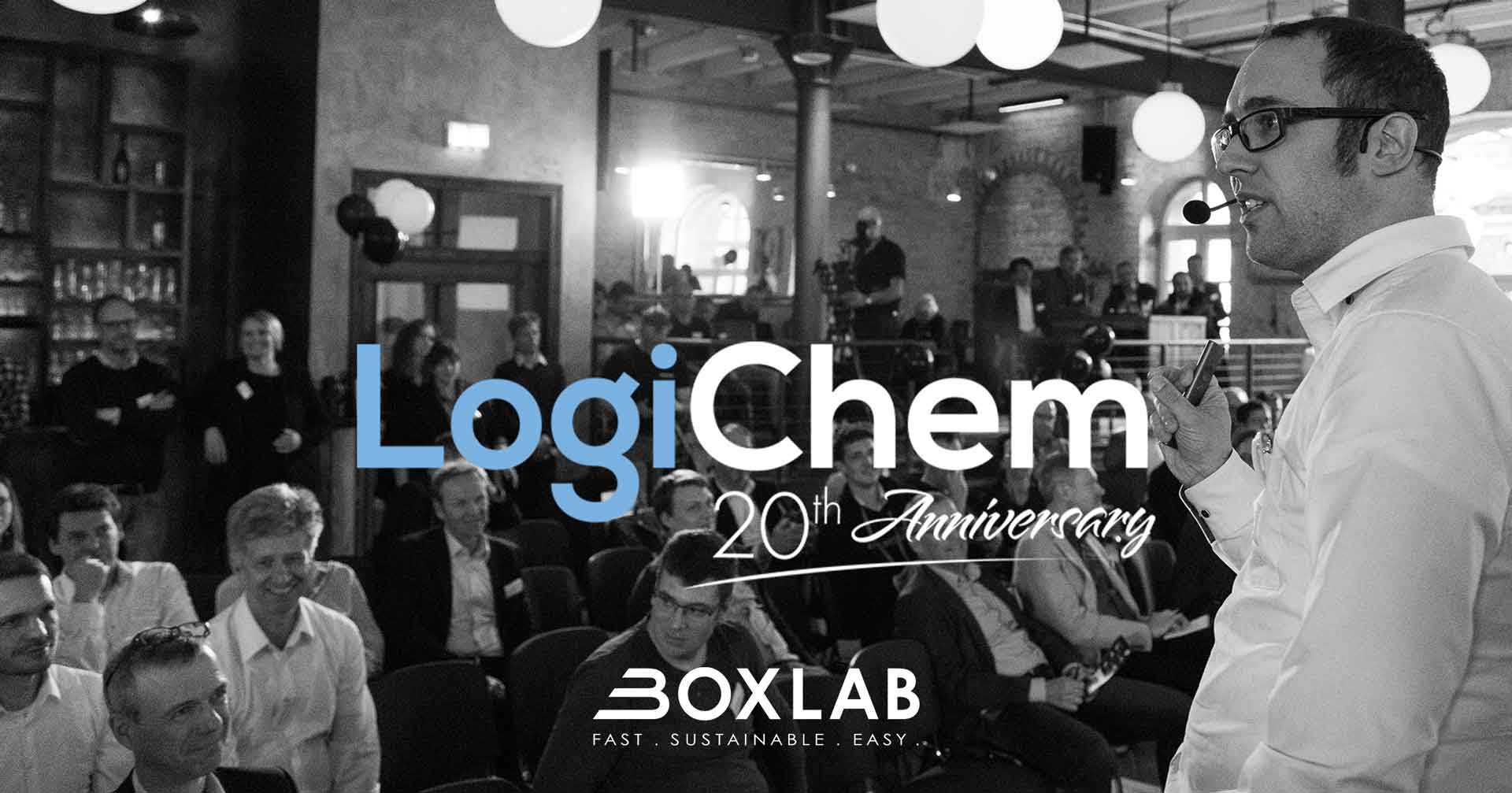 here is actually not much more to say about LogiChem itself, and if there was it would be too much. We therefore advise you to have a look at the website of the LogiChem Conference 2022 in Rotterdam: LogiChem EU 2022 | Europe's Chemical Supply Chain Conference (wbresearch.com).
If you want to meet BOXLAB Services and more than 350 other executives of the chemical industry, especially supply chain and logistics managers, over coffee, lunch and drinks, we can now warmly recommend you to get one of the rare tickets:
3 good reasons
Why should you attend LogiChem?:
STAY CONNECTED
Network with your senior supply chain peers from leading chemical manufacturers during our highly interactive sessions and over coffee, lunch and drinks in our extended networking breaks.
EXPERIENCE INTERACTIVE FORMATS
Benchmark with the great minds in the audience as well as the speakers by participating in small group interactive formats including think tanks, roundtables and workshops.
ACCESS 5 STAR CONTENT
Join 60 solution focused sessions led by 50 supply chain and logistics heads, and gain practical insights that address your biggest priorities and future-proof your end-to-end supply chain.