Categories:
Company, Events, Industry News, Products,
Our highlight of the week
BOXLAB event on the topic of lithium batteries
On 26.04.23 we held an event at our premises on the topic of "Charging, storing and transporting batteries in compliance with the law".
As an innovative provider of packaging solutions and system solutions in the field of packaging processes, it is our concern to ensure that lithium batteries can also be transported, stored and charged safely and reliably. We are aware that batteries play an important role in our daily lives and that their safety is crucial.
BOXLAB Services invites
Together with leading companies
That's why we decided to partner with leaders in the field to showcase the latest developments and innovations in the field. We were thrilled to welcome representatives from DOLAV Plastic Products, FISACON GmbH and LEONHARD KURZ Stiftung & Co.KG as partners at our event. Likewise, our partner BASF was represented by participants from the battery, agricultural and pharmaceutical sectors.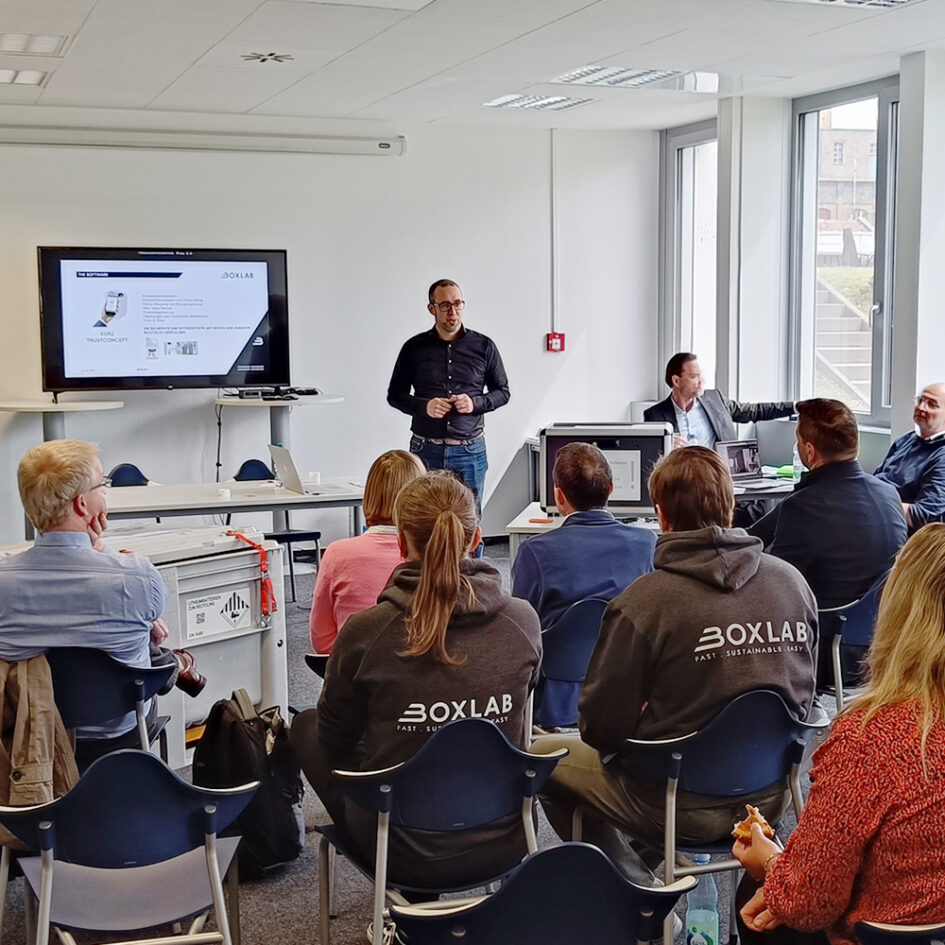 DOLAV has presented its robust and stable plastic boxes, which have been specially developed for the safe transport of batteries.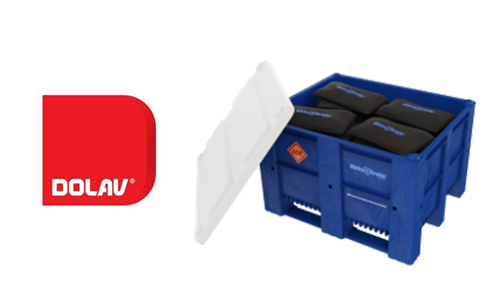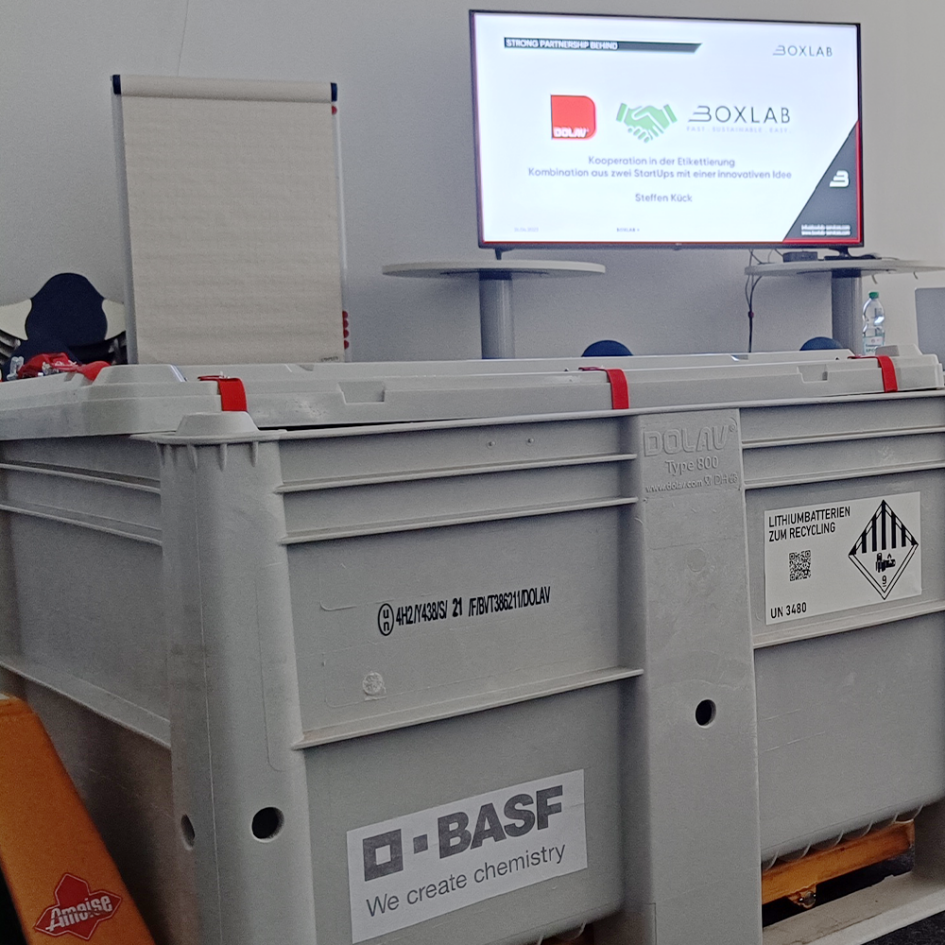 KURZ has presented its innovative BOX Tracking software, which makes it possible to track BOXES during transport and storage and ensure that they arrive at the right places.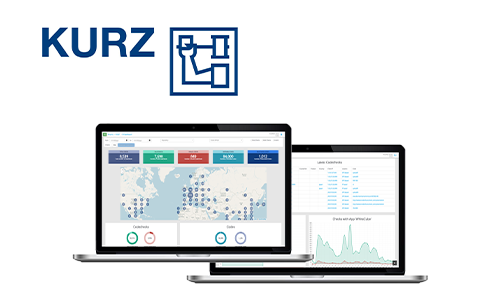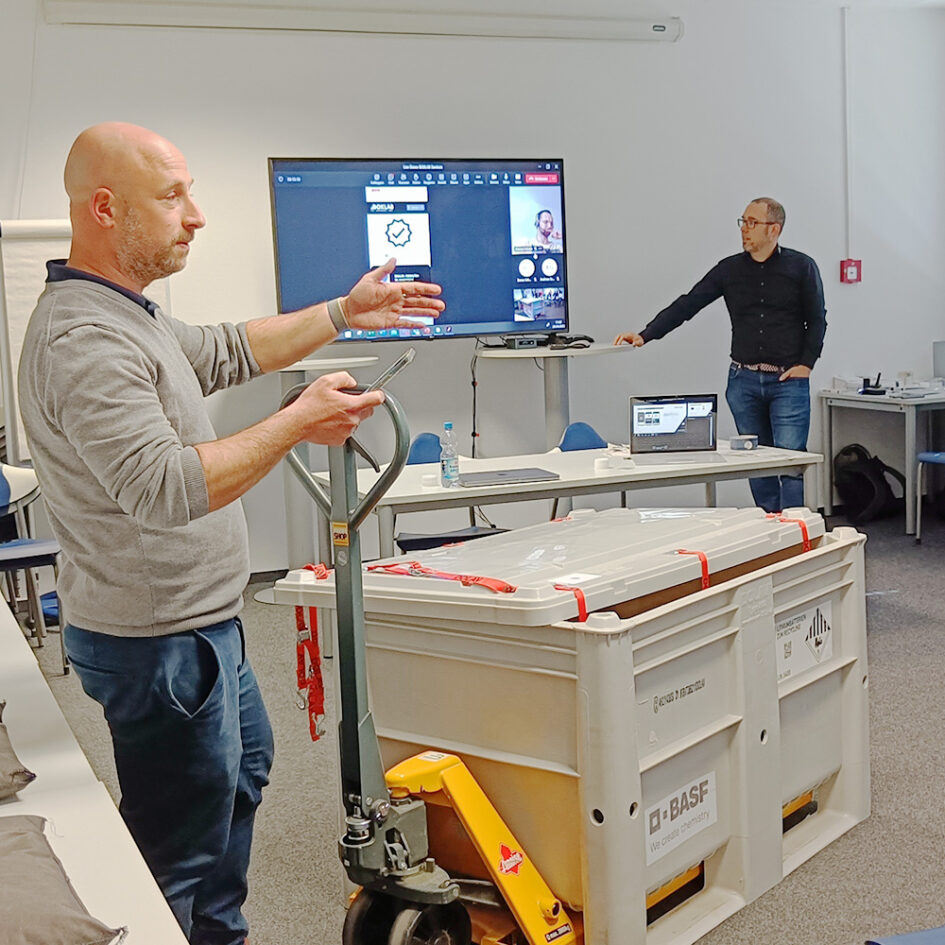 We are pleased to have these companies as partners and to be working together to improve battery safety. We believe that this collaboration will contribute to a more sustainable future by working to ensure that batteries can be transported and stored more safely.
In combination with BOXLAB Services' dangerous goods labelling service, we see enormous potential in such collaborations for reducing complexities and costs for the end customer, who can also be confident that every battery can be stored, charged and transported professionally and properly.
Fast.
To avoid downtime in the warehouse, we guarantee our customers Europe-wide delivery in a maximum of 24 hours.
Sustainable.
Through our service and product portfolio, we manage to build sustainable recycling processes with our customers, such as our backing paper recycling.
Easy.
Our intuitive shop makes it child's play to order even complex, combined products from BOXLAB Services in a matter of seconds.
From 1 piece.
Contrary to the usual minimum order quantities in the four- or five-digit range, we offer all our products from as little as 1 piece.
We would like to thank all participants and guests who attended our event. We hope you found our presentations and discussions informative and interesting, and that you gained new insights into securing batteries.
At BOXLAB Services we are proud to be able to contribute to a safer and more sustainable world and we will continue to work to develop innovative solutions for battery packaging and transport.
Get a free consultation!
Interested in safe transport and storage of batteries?
Please contact us for further information!