10th German Dangerous Goods Safety Days 2023 Nürburgring
On September 13 and 14, the time has come. Then everything at the Nürburgring will revolve around the topic of "Safety in the Transport of Dangerous Goods" instead of motorsport.
This specialist event "German Dangerous Goods Safety Days" takes place every 2 years – this year under the motto "The future belongs to practice – better training for more safety". You can expect an exciting and varied program such as plenary lectures, discussions and practice-oriented, interactive technical presentations. Particular emphasis will be placed on dangerous goods regulations, the correct packaging of lithium batteries, the tasks of the BAM, the basics of load securing, inspections at companies and practical sites, and driver training.
Regional: Rhineland-Palatinate
This event also has special significance for the state of Rhineland-Palatinate. "Rhineland-Palatinate wants to live up to its responsibility as a business location, as a transit and export state. We see this as a mandate to make the transport of goods as environmentally friendly and safe as possible," says Daniela Schmitt, Minister of Economics, Transport, Agriculture and Viticulture for the state of Rhineland-Palatinate.
Source:
Ministerin Daniela Schmitt © MWVLW-RLP / Jan Hosan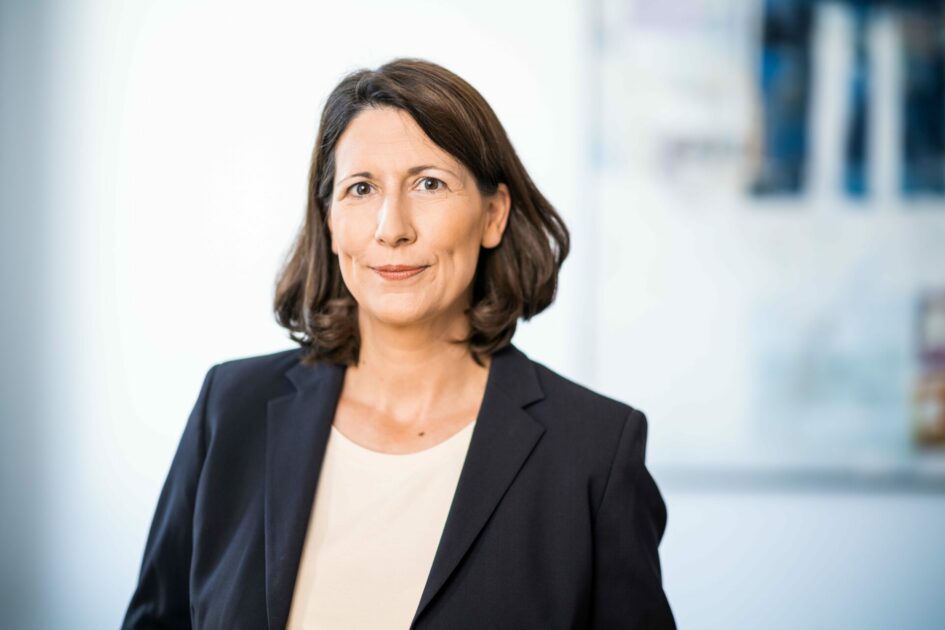 The conference director for the Dangerous Goods Days this year is again Jörg Holzhäuser, Ministry of Economics, Transport, Agriculture and Viticulture (author of the ADR).
Jörg Holzhäuser (right), Dipl.-Verwaltungsbetriebswirt, since 1993 in the Ministry of Transport Rhineland-Palatinate. Main focus: Dangerous goods transport law, load securing, road safety. Representative of the state in important committees, speaker and moderator of the Munich Dangerous Goods Days.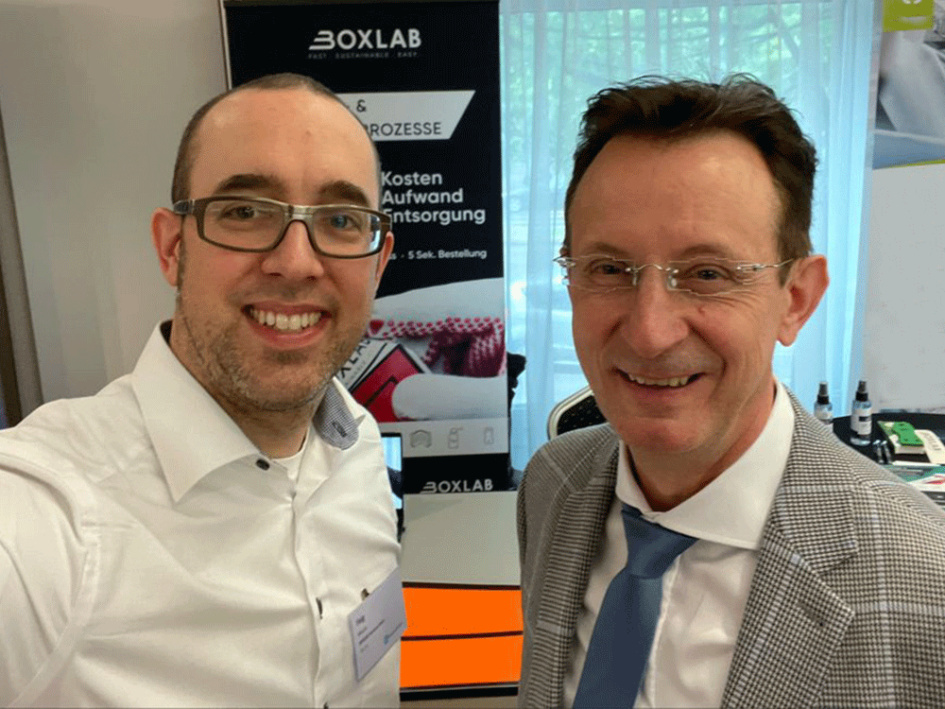 BOXLAB Services at the German Dangerous Goods Safety Days
BOXLAB Services is pleased to be part of the Dangerous Goods Days, together with other well-known exhibitors, and inform you about the latest status of the ADR 2023 guidelines, whose transition period has recently expired.
We will inform you about our tools, cleaners, scrapers and squeegees and our PE boards, with the help of which an application and a residue-free removal of a placard is no longer a problem.
ADR special provision 188
The novelty for our customers at the Dangerous Goods Days are our special regulation 188 labels. Boxlab Services GmbH offers them according to the latest ADR regulations as sheets, 500 or 3000 roll. We also have the RACLAN box with us, an innovative solution for the safe transport and storage of lithium ion batteries. Thanks to a housing made of non-flammable material, it is particularly safe and explosion-proof. Further information is of course available at our booth.
There are also news to our homepage and our store, which we will present to you. We have intelligently linked our products with each other, now you can directly access the matching technical name in the lower area of warning labels and placards with UN numbers. Until now, the usual procedure in the industry was independent and manual research into various information such as UN number, technical name and Kemler number in order to find the right products. This cumbersome ordering process often led to errors and delays. The direct linking takes you to your matching technical name in the fastest possible time.
We also have our new gift idea with us, the individualized warning sign, which so far has been very well received in a wide range of industries.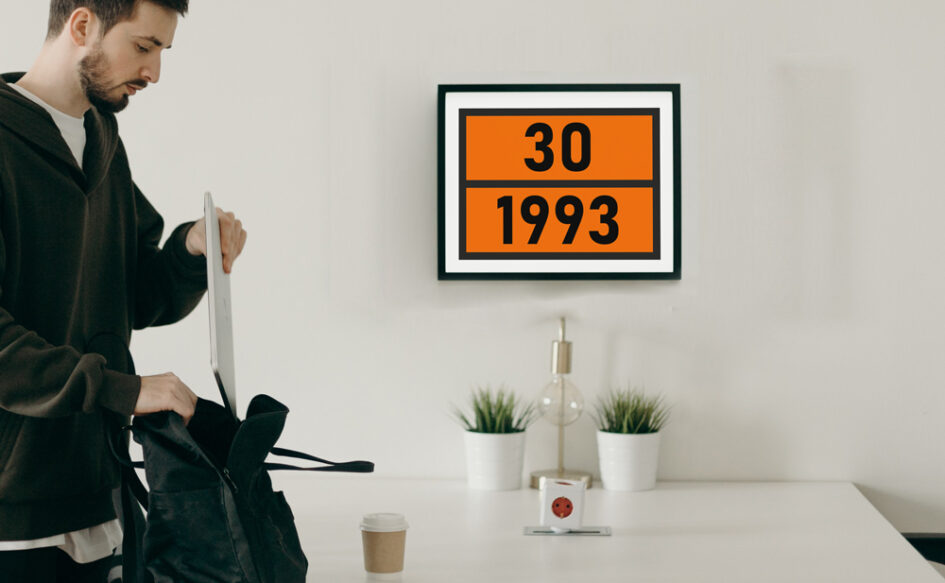 This is only an excerpt of the topics we inform about at the Dangerous Goods Days.
You shouldn't miss this, it's worth stopping by.
Your contact person on site
Contact us today to learn more about our dangerous goods labels and other intralogistics solutions and to make a personal appointment at the German Dangerous Goods Safety Days. We look forward to welcoming you at our booth!
At BOXLAB Services, quality, service and customer satisfaction are our top priorities. Despite the economic challenges of inflation, we want to offer our customers high quality dangerous goods labels such as hazard labels at attractive prices. Visit our website to discover new pricing and take advantage of expanded ordering options. We are proud to continue providing you with first-class products and outstanding customer service.